Try another search or check out these top posts
Invest
Experts expect 2022 to be the year of the NFT
Backers of 2021's most-talked-about crypto asset claim that we're only beginning to see what NFTs can do.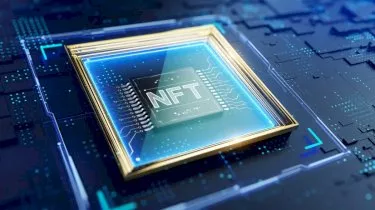 Experts expect 2022 to be the year of the NFT
Backers of 2021's most-talked-about crypto asset claim that we're only beginning to see what NFTs can do.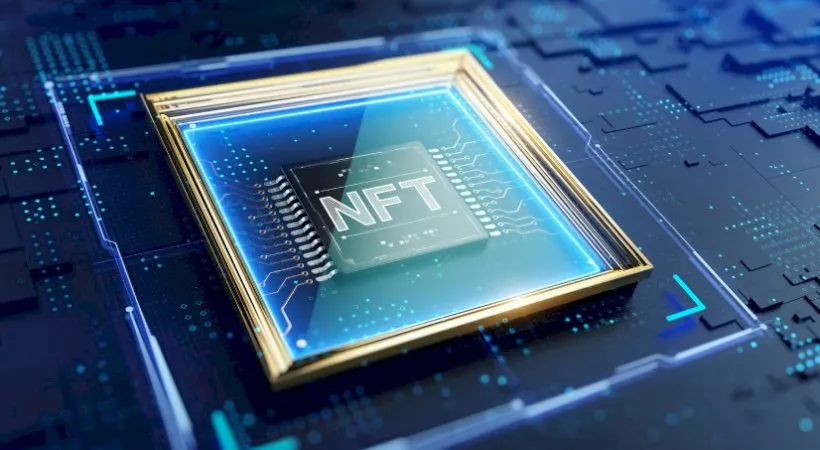 If 2021 was the year people started talking about non-fungible tokens (NFTs), 2022 is expected to be the year where they dominate the conversation.
Pointing to Mastercard's recent acquisition of a CryptoPunk NFT, deVere chief executive Nigel Green predicted that 2022 will be a "massive year" for NFTs.
"With soaring interest from major investors like payments giant Visa, who understand and value that the future of almost everything is geared towards digital, demand is set to explode," he predicted.
A collision of high-finance and high-tech, NFTs leverage the unique properties of the blockchain to bring scarcity to the world of digital art. A work that has been "minted" on the blockchain is one of a kind, even if it can't exist beyond the limits of its respective decentralised network.
"This is a market which is just getting started. There's been a surge of interest this year, but I believe 2022 will be the breakout for NFTs," Mr Green added.
Mr Green noted that the market for NFTs hit new highs in the second quarter of 2021, pushing the crypto asset up to $2.5 billion in sales so far this year. Relative to the first half of 2020, that figure represents a 20-fold increase.
"As the big hitters pile in, their capital, expertise and reputational pulling power will attract a growing number of other investors — both retail and institutional — looking to get into the market," he said.
Mr Green said that the case for NFTs has continued to be strengthened by cases where the technology has positively changed business models for artists, musicians and other creators.
"With NFTs, we are experiencing the meeting of an internet of information with an internet of value, which is drawing in large investments coming from multinationals, funds and VC firms, among others, into the market," Mr Green said.
Nevertheless, Mr Green noted that the market remains young, speculative and worth approaching with caution. 

"As with any kind of investment, the key is being able to pick the winners and avoid the losers in what is a volatile market driven by fast-changing trends and tastes," he said.
A recent report by crypto exchange Kraken noted that interest in NFTs continued to grow in August, but warned that a market correction may be on the cards.
"Although the NFT sector continues to reflect strong demand from new and existing users, signs of a frothy market are beginning to surface — as evidenced by Google Trend searches for NFTs hitting a one-year high," the report said.
"Accordingly, market participants should consider the possibility of NFT valuations potentially correcting in the months ahead."
Forward this article to a friend. Follow us on Linkedin. Join us on Facebook. Find us on Twitter for the latest updates
About the author