Try another search or check out these top posts
Invest
Evangelists are now pushing crypto as the currency of the metaverse
As tech CEOs hype up the metaverse, crypto advocates are adding fuel to the fire.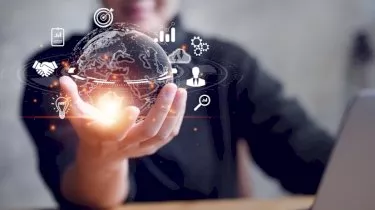 Evangelists are now pushing crypto as the currency of the metaverse
As tech CEOs hype up the metaverse, crypto advocates are adding fuel to the fire.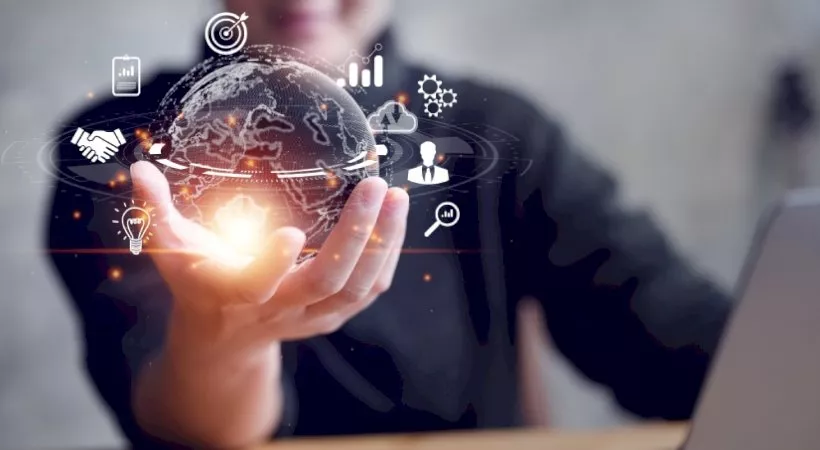 With Facebook investing in tens of thousands of new staff to unlock the opportunities of the so-called metaverse, crypto evangelists say that the growing interest in the project will ultimately benefit cryptocurrency adopters.
deVere Group CEO Nigel Green said that these recent moves by the tech giant underscored a growing perception that the metaverse is being seen as a successor to the internet rather than a mere extension of it.

"It will become the entrance to almost all digital experiences and an integral part of most physical ones, meaning it will fundamentally change the way we live, interact with each other and do business," he predicted.
Facebook has itself defined the metaverse as a "new phase of interconnected virtual experiences using technologies like virtual and augmented reality".

There are a lot of competing interpretations for what this might look like, but the most accessible way to describe the project is as the virtual-reality counterpart to the internet.

Mr Green went so far as to predict that the cryptocurrency investors of today are likely to be tomorrow's "masters of the metaverse".

"In the virtual worlds which will reshape how we spend our time and our money, financial transactions will, of course, have to be digital," he said.
Drawing attention to the fact that Facebook's metaverse ambitions are being built on the same blockchains that power cryptocurrencies like bitcoin and ethereum today, he argued that the metaverse will centre cryptocurrencies at the forefront of a new economic revolution.

"It will be the key to the creation of whole new generations of companies, and this is why the big tech firms are jumping in — no one wants to be left behind something so monumental," he said.
Mr Green predicted that cryptocurrencies would be likely to become the sole legal tender accepted in the metaverse, driving the already historically high prices of major tokens like BTC and ETH even higher in the process.
"Prices of major cryptocurrencies are likely to soar enormously in the next few years. As such, those buying now will be taking advantage of the lower entry points," he suggested.
Mr Green admitted the metaverse remains an early stage of its development, with another decade or so until its potential is expected to be fully realised.

However, he argued that there is a massive advantage to be had for those who invest sooner rather than later.

"Their purchasing power within the digital space can be expected to be huge as a result: they will be the ones who are the masters of the metaverse," he said.
Forward this article to a friend. Follow us on Linkedin. Join us on Facebook. Find us on Twitter for the latest updates
About the author