Try another search or check out these top posts
Invest
Despite setbacks, Cardano predicted to hit $4 by the end of the year
Ethereum's biggest competitor looks ready to bounce back after this week's crypto dip, experts say.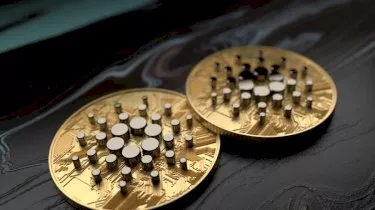 Despite setbacks, Cardano predicted to hit $4 by the end of the year
Ethereum's biggest competitor looks ready to bounce back after this week's crypto dip, experts say.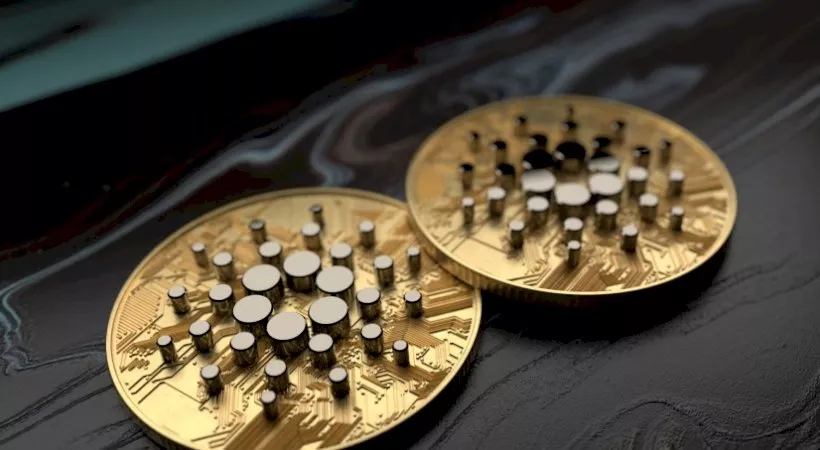 As it approaches a major network upgrade, backers of the world's third-largest cryptocurrency are raising their expectations for where Cardano will sit by the year's end.

deVere Group CEO Nigel Green previously estimated that Cardano would reach a new all-time high of $3 in September.

That prediction came true last week. Now, Mr Green is doubling down.
Mr Green said that Cardano's "impressive momentum" is set to gain further pace in the coming months, propelled by anticipation around the arrival of the blockchain's anticipated "Alonzo" network upgrade.
"The major upgrade will give those who don't necessarily have technical backgrounds the opportunity to create smart contracts," he explained.
Set to take place on 12 September, the arrival of smart contracts will make Cardano more appealing to decentralised app developers frustrated with the limits and shortcomings of other popular blockchain networks like ethereum.

"Cardano launching smart contracts on Sunday will further galvanise its growing position in the crypto market," he predicted.
Mr Green has previously highlighted three major drivers behind Cardano's recent rise to prominence. In his opinion, the broader crypto market rally in August, the impending arrival of smart contracts and Cardano's established credentials as a "green" cryptocurrency are a compelling combination.

"There's no doubt that smart contracts are going to revolutionise most sectors including finance, real estate, legal, healthcare and gaming. And this is why Cardano is increasingly attractive for forward-thinking investors," he explained.

Unlike ethereum, Cardano is based on a proof-of-stake protocol rather than a proof-of-work one. In practice, Cardano is significantly more energy-efficient than ethereum. This characteristic has helped it quickly establish a reputation as a "green" alternative to other cryptocurrencies.
"Cardano will keep benefiting from its reputation of being a 'green' cryptocurrency compared to the likes of bitcoin, which is not considered as efficient in energy consumption," Mr Green noted back in August.
Acknowledging that the price of ADA has increased by around 1,668 per cent over the past nine months, Mr Green said that Cardano is now the world's third-largest crypto "behind 'scene stealers' bitcoin and ethereum".
With that in mind, Mr Green predicted that Cardano would hit $4 by the end of 2021.

"On the back of this considerable upgrade, it can be expected to grab significant market share and, as a result, its price will continue its upward trajectory for the rest of 2021 and beyond," he said.

Forward this article to a friend. Follow us on Linkedin. Join us on Facebook. Find us on Twitter for the latest updates
About the author