Try another search or check out these top posts
Invest
Cryptocurrency ripe with 'fraud, scam and abuses': US official warns
Cryptocurrencies have continued their rally despite facing threats from the SEC through regulation and changing taxes by the Biden administration.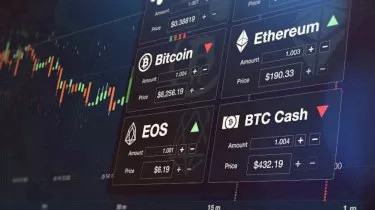 Cryptocurrency ripe with 'fraud, scam and abuses': US official warns
Cryptocurrencies have continued their rally despite facing threats from the SEC through regulation and changing taxes by the Biden administration.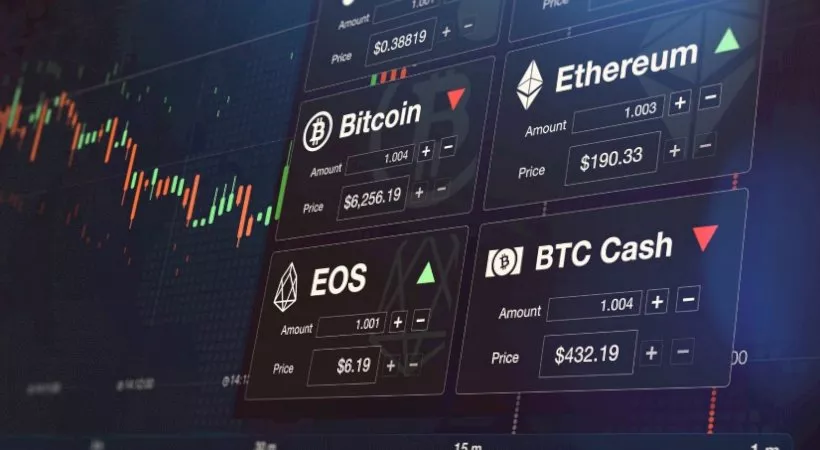 The attack on crypto assets appears to be coming from two fronts, with the US Securities and Exchange Commission (SEC) top official Gary Gensler giving a frank assessment of his thoughts about the asset class.
Declaring war over crypto assets, Mr Gensler said they were "rife with fraud, scam and abuse in certain applications".
Mr Gensler also said he believes cryptocurrencies are securities, which would put them under the purview of the SEC.
In a speech made at the Aspen Security Forum, Mr Gensler continued his assault, outlining his desire to see digital assets such as bitcoin and other products be regulated in the same way as stocks, bonds and commodities.
He also acknowledged the drawbacks of the assets, highlighting concerns that a lot of people will be hurt.
"Right now, we just don't have enough investor protection in crypto. Frankly, at this time, it's more like the Wild West," he said.
Despite the pressures put on the asset class by the SEC, bitcoin is attempting its latest comeback as it looks to pass the US$50,000 ($68,000) for the first time since May.
Bitcoin is not alone in this rally, with many alternative crypto assets also regaining losses.
According to eToro, since 21 July, bitcoin has experienced a stunning reversal, climbing from a 2021 low around US$29,600 to now trade in the US$43,400 range – a rise of around 47 per cent in three weeks.
On Sunday, the world's largest crypto asset briefly touched above $45,200, marking its highest point since mid-May.
eToro's market analyst, Simon Peters, said bitcoin's rally comes after last week's ethereum upgrade and renewed optimism towards a bitcoin ETF, which would allow investors to buy into the digital coin without going through the complicated process of trading.
However, the crypto expert warned of more regulation fears, with the government attacking the assets through a new tax bill.
"Crypto traders in the US could soon be subject to tougher rules on reporting income earnings after Joe Biden's administration gave its backing to a key bill amendment," Mr Peters said.
"While the infrastructure bill was set to be voted on over the weekend, no outcome has yet been decided for the amendment that would have significant ramifications for the US crypto industry."
The so-called Portman amendment would set tough new criteria for exemption from tax reporting on crypto earnings, effectively punishing proof-of-stake (PoS) protocols in favour of proof-of-work (PoW).
Mr Peters believes the amendment, while not yet passed, could have significant implications for the PoS networks and set tax reporting compliance barriers that could arguably be insurmountable for many firms which operate in the DeFi space.
"Obligations to provide tax reportings would be essentially impossible on decentralised exchanges where customers are essentially unidentifiable.
"It also appears to favour crypto assets such as bitcoin which are reliant on PoW and, under the amendment, would be exempt from such reporting," Mr Peters concluded.
Forward this article to a friend. Follow us on Linkedin. Join us on Facebook. Find us on Twitter for the latest updates
About the author