Try another search or check out these top posts
Invest
Crypto of the Week: Unibright
Unibright is an up-and-comer in the crypto landscape, but there are plenty of reasons that investors may want to keep an eye on it.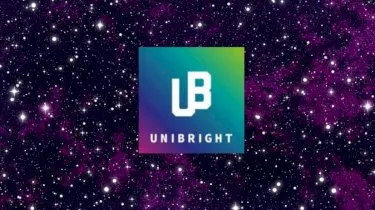 Crypto of the Week: Unibright
Unibright is an up-and-comer in the crypto landscape, but there are plenty of reasons that investors may want to keep an eye on it.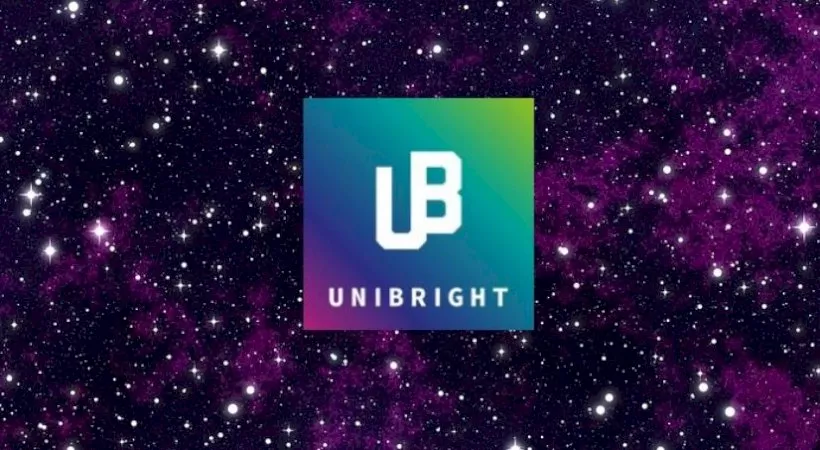 As cryptocurrencies move towards the mainstream, so too has interest around the underlying technology powering projects like bitcoin and ethereum.

Unibright looks to seize upon that opportunity and make it easier for large and medium enterprises to take advantage of blockchain technologies without less hassle.

If you're thinking about adding Unibright's UBT token to your portfolio, there are a few things you'll want to keep in mind.
What is Unibright?
The simple story here is that Unibright is looking to make it easier for enterprises to reap the benefits of blockchain solutions. For businesses that don't have the resources or know-how to build their own blockchain or take advantage of an existing one, they're looking to offer a way forward.

The company has a two-pronged approach to this problem, combining their own blockchain with a universal framework that simplifies the process of creating and launching a smart contract on popular blockchains like ethereum.

Rather than have to hire a team of coders, Unibright promises to allow businesses to move processes onto the blockchain via a visual workflow creation process.

In theory, this will allow businesses to benefit from the added security and efficiencies of blockchains while also cutting down on the investment of time and money needed over short and long-term horizons.
Unibright and the UBT token essentially act as a bridge between businesses and the blockchain. It's a utility-focused blockchain that businesses can use to leverage the benefits of other blockchains. 
Who made the UBT token?
Unibright was co-founded by Marten Jung and Stefan Schmidt.

Prior to founding the project, the pair worked in the fields of software development and process integration for decades. They also held various roles within the ethereum development community. 
What is the UBT token used for?
The Universal Business Token (UBT) is the utility token of the Unibright blockchain network.

The token itself is used to pay for Unibright's products and services. It also acts as fuel for smart contracts executed on the platform.

While UBT can be bought and sold via crypto exchanges, the underlying demand that drives the price of the token upwards is intrinsically linked to the popularity of Unibright's own platform and business. 
How much is the Unibright (UBT) crypto worth?
As of 25 November 2021, a single UBT token is priced at US$1.95 per unit.

Tallied up at that price, Unibright has a market cap of approximately US$292 million.

For comparison, bitcoin (BTC) has a market cap of US$1.3 trillion, while ethereum (ETH) sits in second place at US$490 billion. 
Where can you buy the UBT token?
While the UBT token hasn't made its way into mainstream exchanges like Binance and CoinBase yet, it is available via a number of online crypto trading platforms. This list currently includes:
Uniswap

Bittrex

Bitrue

Quickswap

Liquid

Hotbit

CoinCasso

SecondBTC
Forward this article to a friend. Follow us on Linkedin. Join us on Facebook. Find us on Twitter for the latest updates
About the author