Try another search or check out these top posts
Invest
Crypto of the Week: Telcoin
Telcoin has been one of the most talked about altcoins of the last month, following the launch of the Telcoin V3 upgrade.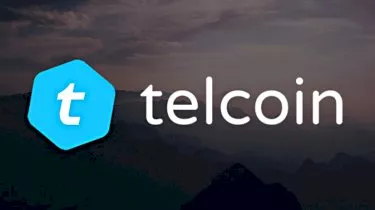 Crypto of the Week: Telcoin
Telcoin has been one of the most talked about altcoins of the last month, following the launch of the Telcoin V3 upgrade.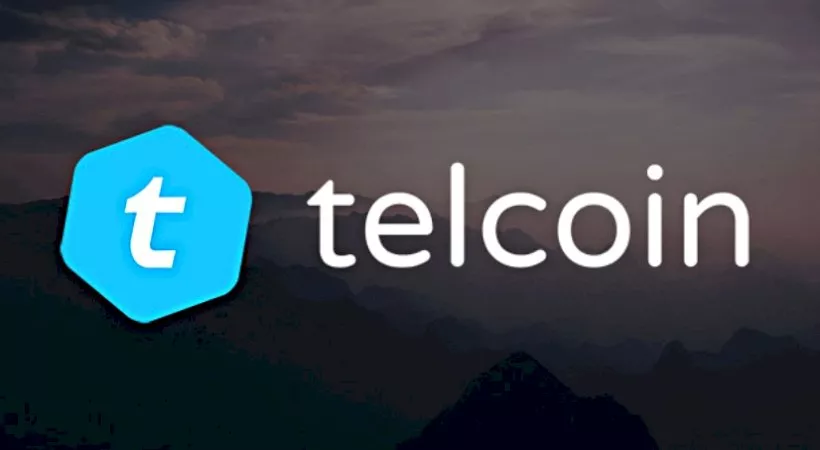 Here's what you need to know about the TEL token before you decide whether you want to invest in it while the crypto market is still recovering from the losses of April and May. 
What is Telcoin (TEL)?
Telcoin is a crypto venture that's looking to compete with remittance companies like Western Union via a token called TEL.
"Built on the ethereum blockchain, Telcoin combines the strength of a decentralized network with multi-signature crypto security," the website says.
Telcoin is partnering with companies in the telecommunications industry, leveraging their infrastructure to transfer money across international borders via a blockchain network. Telcoin says that this model allows them to offer remittance service with low fees while also remaining profitable.

According to the website, "By leveraging blockchain technology and mobile money infrastructure, we enable users to transfer money globally in seconds."
Compared with a global average of 7 per cent in fees, Telcoin says they're targeting a total remittance cost of less than 2 per cent. 
Who made the Telcoin (TEL) token?
Telcoin was founded by a pair of telecommunication investors – Paul Neuner and Claude Eguienta – in 2017. 

Neuner currently serves as the CEO and chairman. He was involved in a number of ventures and start-ups in the telecommunications space prior to Telcoin, including Ikou, Mobius and Sedona.
What is the TEL token used for?
The TEL token is required in order to make fast payments via the Telcoin network.

In addition, TEL also acts as compensation for telecom operators – who are issued the token based on factors such as their transaction volume and integration maturity. This acts as an incentive to keep them engaged with the system. 
In addition to moving money around within the Telcoin ecosystem, the TEL token can also be bought, sold and traded through decentralised finance exchanges like SushiSwap. 
What's the difference between crypto tokens and crypto coins?
Telcoin is a token on a blockchain as opposed to a coin. This means that it doesn't have its own blockchain and you can't mine it. Instead, Telcoin has been minted, exists and is primarily traded via the ethereum blockchain. 
How much is the Telcoin (TEL) coin worth?
As of 1 July 2021, TEL is priced at US$0.02618 per unit.

Tallied up at that price, TEL has a market cap of approximately US$1.4 billion.

For comparison, bitcoin (BTC) currently has a market cap of US$953 billion while ether (ETH) sits in second place at US$463 billion. 
Where can you buy the Telcoin (TEL) crypto?
The Telcoin (TEL) token can be purchased using cryptocurrency exchanges such as:
Kucoin

Balancer

Bitbns

1inch Exchange

Simex

HitBTC
Forward this article to a friend. Follow us on Linkedin. Join us on Facebook. Find us on Twitter for the latest updates
About the author