Try another search or check out these top posts
Invest
Crypto of the Week: STOPELON
After a week in which the Tesla CEO dragged down the wider crypto market by tweeting about bitcoin, upset investors have decided to vent their frustration by founding an Elon-inspired token.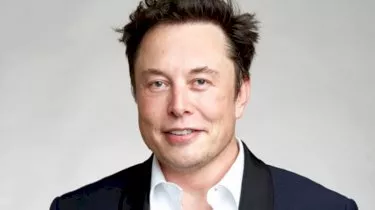 Crypto of the Week: STOPELON
After a week in which the Tesla CEO dragged down the wider crypto market by tweeting about bitcoin, upset investors have decided to vent their frustration by founding an Elon-inspired token.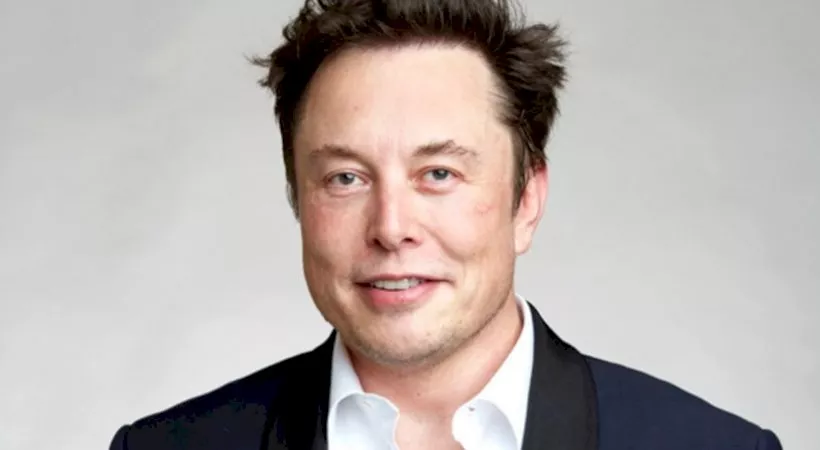 How much would you pay to stop Elon Musk tweeting about crypto? Here's what you need to know about StopElon.
What is StopElon (STOPELON)?
StopElon is a new cryptocurrency that has been developed to "destroy the biggest market manipulator of them all".
According to the team behind the token, "Elon Musk is infamous for irresponsibly manipulating the cryptocurrency market with his Twitter account. Just recently, he did it again, causing a massive crash across all frontiers when he tweeted that Tesla will cease to accept bitcoin as payment."
"We say ENOUGH. Hence, we created $STOPELON. Where we get rich, without anyone controlling our fate except ourselves."
It's unclear at this stage how much of this is a joke, but that hasn't stopped people from buying the token in the meantime.  
Who made the StopElon (STOPELON) token?
While the objectives of StopElon are fairly transparent, the origins of the token are unclear at this stage. If you're considering buying some StopElon, this is an obvious red flag worth making a note of. 
The official website for the project features little to no background information beyond their hatred for Elon Musk and a ludicrous promise to take token-backers to Pluto. 
"Anyone with even a shred of critical thinking sees through his lies. He has been trying to pump crypto for ages, tweeting about it to no end, and even going to Saturday Night Live as a final resort to get dogecoin up! It's ridiculous! He's toying with people's portfolio like candy, like the narcissistic billionaire he is and always will be," the website reads.
What's the difference between crypto tokens and crypto coins?
StopElon is a token on a blockchain as opposed to a coin. This means that it doesn't have its own blockchain and you can't mine it. Instead, StopElon has been minted, exists and is primarily traded via the Binance Smart Chain blockchain and decentralised finance platforms like PancakeSwap. 
How does StopElon (STOPELON) work?
While the mechanics involved are complicated, the end goal of StopElon is fairly straightforward. 
The team behind the StopElon token say they want to stop Elon Musk from sabotaging their crypto investment. They plan to do this by riding the volatility of the crypto market to a high valuation, then using that capital to buy enough Tesla shares to take control of the company for themselves. 
What does the StopElon (STOPELON) token do?
Similar to other decentralised finance tokens like SafeMoon, holders of the StopElon token accrue returns via a tax on transactions made using the token. 
SIx per cent of transaction fees are returned to token holders, encouraging them to buy in and hold onto their investment.
The idea here is that by purchasing StopElon and holding, you're helping push the price upwards and helping the group behind the token move closer to realising their lofty ambitions. 
That being said, there's nothing stopping you from selling off your investment somewhere between now and Musk's day of reckoning for a tidy profit — assuming that the price of StopElon continues to rise. 
How much is the StopElon (STOPELON) token worth?
As of May 20 2021, STOPELON is trading at US$0.0000341266 per unit. 
Tallied up at that price, STOPELON has a market cap of US$17,643,149 million. 
For comparison, bitcoin (BTC) currently has a market cap of US$953 billion while ether (ETH) sits in second place at US$463 billion. While STOPELON is significantly less valuable than these mainstream cryptocurrencies, that low valuation comes hand in hand with the possibilities of greater volatility and rapid gains. 
In the 24 hours after it launched, STOPELON gained by 1,800 per cent. That kind of growth might not be sustainable or predictable, but if you were brave enough to put money early, it seems like the kind of thing that could earn you a fairly tidy return. 
In line with other "memecoins" like dogecoin, StopElon's success and value is likely going to be tied to how much it gets talked about on the internet and how many people jump on the bandwagon. Obviously, this makes it highly risky to invest money in. 
Where can you buy the StopElon (STOPELON) token?
For now, the StopElon (STOPELON) token can only be purchased using decentralised exchanges such as PancakeSwap. 
The team behind the token say they're looking to expand to more exchanges as the popularity of the STOPELON grows, such as Binance and Coinbase.
Forward this article to a friend. Follow us on Linkedin. Join us on Facebook. Find us on Twitter for the latest updates
About the author