Try another search or check out these top posts
Invest
Crypto of the Week: Solana
Thinking of buying the hype around the SOL token? Here's what you need to know before you do.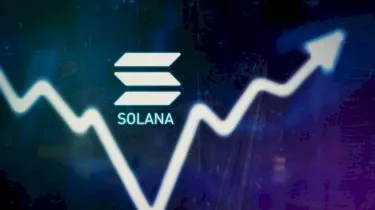 Crypto of the Week: Solana
Thinking of buying the hype around the SOL token? Here's what you need to know before you do.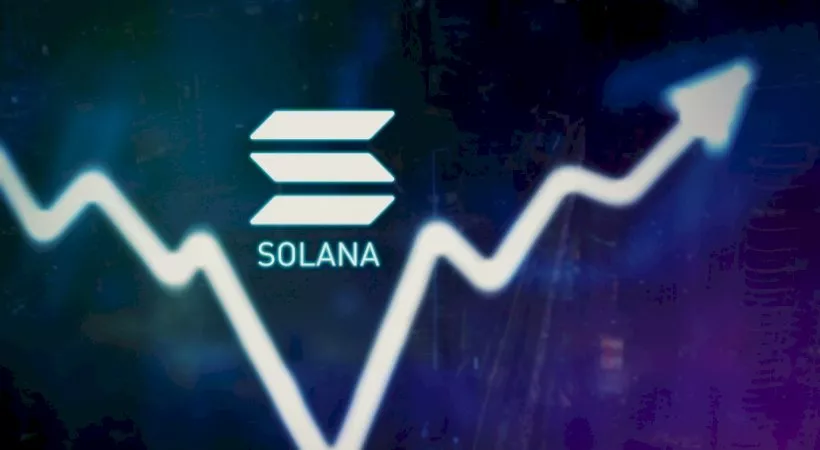 Solana has been climbing the ranks in the crypto space, rising as high as the seventh place in recent weeks.

Here's what you need to know about the SOL token before you decide it's worth adding to your portfolio.
What is Solana (SOL)?
Solana is a blockchain network that tries to solve the same problems as ethereum, but opts to do using different methods.

Like ethereum, Solana is more than a decentralised ledger. It's a foundation for decentralised apps and the trading of digital assets.
However, Solana differs from ethereum in a number of ways, but the most notable difference is that it uses a proof-of-history model for consensus rather than a proof-of-work model (which ethereum currently uses) or a proof-of-stake one (which ethereum is in the process of transitioning towards).

This unique detail adds cryptographic clocks and timestamps into the mix, allowing for a trustless ordering of what happened when by those connected to the network.

Beyond that twist on the format, Solana looks to stand out in the crowded crypto space by refusing to sacrifice speed for scalability.

Ethereum is currently the most popular blockchain for decentralised applications. Unfortunately, as its popularity has grown, transaction speed and fees have struggled to keep up.

Solana is positioning itself from the get-go as an alternative that's already solved those problems around scalability. The network claims to already support over 400 projects in the DeFi and NFT space, a feat it attributes to lower fees and faster transaction speeds.

Those investing in SOL are betting that a blockchain network that addresses ethereum's scalability shortcomings like Solana will be able to grow fast enough that it can compete with ethereum when it does eventually get around to dealing with the aforementioned issues. 
Who made the Solana (SOL) crypto?
Solana was founded by Anatoly Yakovenko in 2017. The team behind the blockchain is said to draw on talent formerly of tech giants like Intel, Google, Netscape, Twitter and Qualcomm. 
What is the SOL token used for?
The native SOL token serves many of the same purposes as something like ether does on the ethereum network. It's a fuel used to power transactions and applications made on the network.

Like many other cryptocurrencies, SOL can also be staked in exchange for rewards. 
How much is the Solana (SOL) token worth?
As of 9 September 2021, SOL is priced at US$209.16 per unit.

Tallied up at that price, SOL has a market cap of approximately US$61 billion.

For comparison, bitcoin (BTC) currently has a market cap of US$900 billion, while ether (ETH) sits in second place at US$377 billion. 
Where can you buy the Solana (SOL) crypto?
The Solana (SOL) token is available from most major and mainstream spot exchanges. This list currently includes:
Binance

Coinbase 

FTX

KuCoin

Gate.io

OKEx

OKCoin

Crypto.com
Forward this article to a friend. Follow us on Linkedin. Join us on Facebook. Find us on Twitter for the latest updates
About the author