Try another search or check out these top posts
Invest
Crypto of the Week: Shiba Inu
Another week, another cryptocurrency in the headlines. Here's what you need to know about Shiba Inu.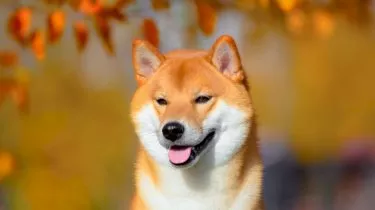 Crypto of the Week: Shiba Inu
Another week, another cryptocurrency in the headlines. Here's what you need to know about Shiba Inu.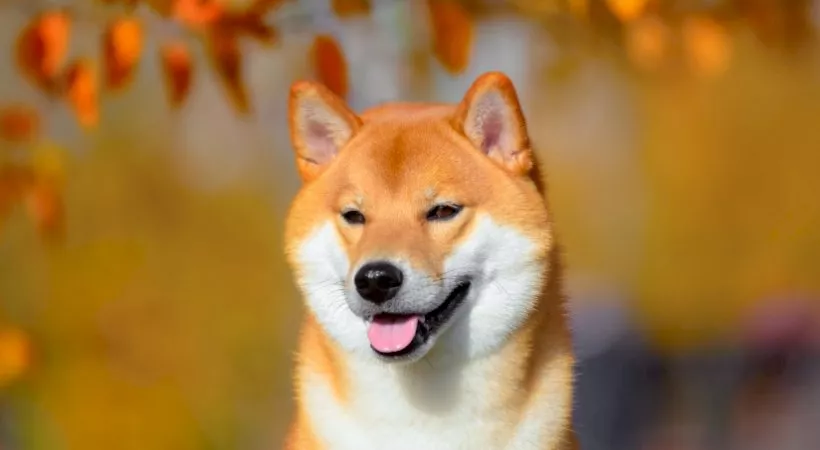 What is Shiba Inu (SHIB)?
Launched in August 2020 and pitched as the dogecoin killer, Shiba Inu is the first cryptocurrency token attached to the yet-to-be-launched ShibaSwap decentralised finance (DeFi) exchange.
Who made the Shiba Inu token?
Like all good cryptocurrencies, the creator of the Shiba Inu token is unknown. The official website for the project credits an anonymous individual known as Ryoshi as the founder of the token.
In a white paper available via the website, a quote attributed to Ryoshi said: "The Shiba community started with the seed of an idea. What could happen with no centralized team, no funding, and no direct leadership? Could decentralization actually work? Could we follow the perfect storm of digital currencies, like BTC or DOGE, except perpetuate something that is fully community-driven instead?"
This anonymity is a stark contrast to that of Shiba Inu's biggest rival, dogecoin, whose creators have been highly visible in recent years. 
What's the difference between crypto tokens and crypto coins?
Shiba Inu is a token on a blockchain as opposed to a coin. This means that it doesn't have its own blockchain and you can't mine it. Instead, Shiba Inu has been minted, exists and is primarily traded via the ethereum blockchain. 
How does Shiba Inu work?
Aside from being bought, held and sold through crypto exchanges, the SHIB token also represents one-third of the wider ShibaSwap Decentralised Finance ecosystem project.

As with the other two-thirds (the LEASH and BONE tokens), it will eventually be able to be staked (think of this as banking your crypto for a set period of time) in exchange for rewards. 
How much is the Shiba Inu (SHIB) token worth?
As of 27 May 2021, SHIB is priced at US$0.000008939 per unit.

Tallied up at that price, SHIB has a market cap of US$3.5 billion.

For comparison, bitcoin (BTC) currently has a market cap of US$953 billion while ether (ETH) sits in second place at US$463 billion.

While the Shiba Inu token was one of the hottest assets on the ethereum blockchain in early May, it has plunged in value in the weeks since ethereum founder Vitalik Buterin 'burned' – a process that permanently removes crypto assets from circulation – an estimated $6.7-billion worth (50 per cent of total supply) of Shiba Inu that he was sent by the team behind the token as a marketing stunt.
In the note attached to the transaction, Mr Buterin said: "Plenty of dog people have shown their generosity and their willingness to not just focus on their own profits but also be interested in making the world as a whole better. I support all who are earnestly doing that. But for anyone making coins (or daos, or whatever else) in the future, PLEASE DO NOT GIVE ME COINS OR POWER IN YOUR PROJECT WITHOUT MY CONSENT!"
"I don't *want* to be a locus of power of that kind. Better to just print the coins into the hands of a worthy charity directly (though, do talk to them first)," he said.
Where can you buy the Shiba Inu (SHIB) token?
The Shiba Inu (SHIB) token can be purchased using major cryptocurrency exchanges such as:
Binance

Crypto.com

OKEx

Huobi

Kucoin

Coinbene

Probit Global

CoinDCX

WazirX 
Forward this article to a friend. Follow us on Linkedin. Join us on Facebook. Find us on Twitter for the latest updates
About the author