Try another search or check out these top posts
Invest
Crypto of the Week: Polkadot
Polkadot isn't the only blockchain-of-blockchain project out there, but it's one of the most popular.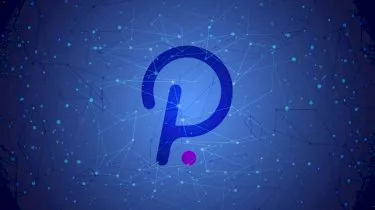 Crypto of the Week: Polkadot
Polkadot isn't the only blockchain-of-blockchain project out there, but it's one of the most popular.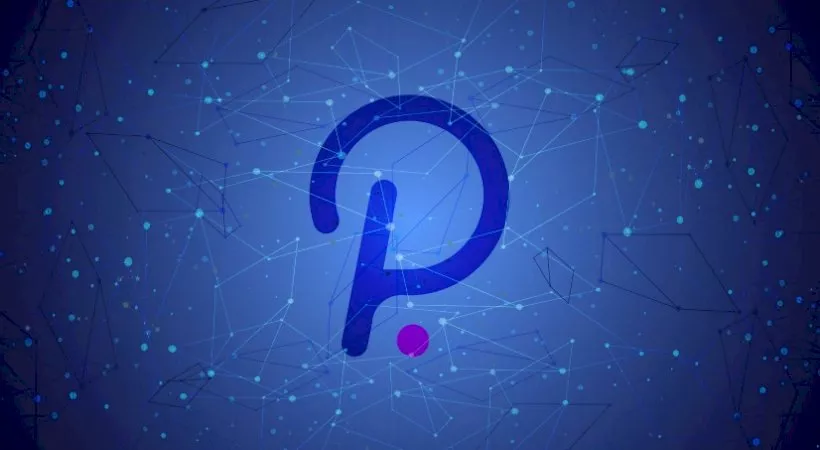 Polkadot is one of the blockchains at the centre of the growing interest around decentralised finance (also known as DeFi). It's one of the most well-known "ethereum-killers" out there, with a market capitalisation of around $40 billion.
Here's what you need to know about it if you're considering adding some DOT to your crypto portfolio.
What is polkadot?
Polkadot is a platform that uses an ecosystem of several blockchains to surpass the limits of what a single or dual chain solution can deliver in terms of decentralised apps.

Similar to the world's second most popular crypto-asset, polkadot pitches itself as a decentralised blockchain platform that promises to support decentralised applications and smart contracts.

However, it also has a number of key differences. The most notable of these is the structure of the network.

Rather than a single or dual-layer solution, polkadot uses a bridge-like protocol to operate a number of different blockchains in parallel. In doing so, it's able to leverage the strengths of each chain while covering their collective weaknesses.
In theory, this platform can support an infinite amount of interconnected blockchains called parachains.

Eventually, it'll support cross-chain transactions via a bridge to the Ethereum and Bitcoin networks. Right now, it offers decentralised app developers lower transaction fees, easier network upgrades, a form of collectivised security.
Polkadot's use of sharding, along with its proof-of-stake consensus mechanism, leave it looking fairly similar to what long-term backers of ethereum eventually expect their blockchain to resemble.
Meanwhile, polkadot's advocates see the long-term future of their network as one that connects the dots between a fragmented crypto landscape.

At the time of writing, there are currently around 190 different projects built on the polkadot network. 
Who made polkadot?
Ethereum co-founder Dr Gavin Wood and Robert Habermeier are widely credited as the creators and core developers of the polkadot project.

The pair went on to found the Web3 Foundation, which now acts as an administrator for the community and a financier for future development of the project.
While the Web3 Foundation originally contracted Parity Technologies to develop and implement the first versions of polkadot before its 2016 launch, the project itself is open source. 
What is the DOT token used for?
As with other DeFi-friendly blockchains, polkadot's native DOT token serves a number of purposes.

To begin with, DOT is used to pay transaction fees for messages send between parachains.
In addition, DOT can be staked in return for rewards. Stakers are necessary for the network to validate transactions and are compensated accordingly.
DOT token holders are also granted voting rights when it comes to the governance of the platform. The more DOT someone holds, the more of a vote they'll be able to have in deciding whether to reject or approve proposed changes or upgrades for the network. 
How much is the polkadot (DOT) crypto worth?
As of 28 October 2021, DOT is priced at US$41.36 per unit.

Tallied up at that price, polkadot has a market cap of approximately US$40 billion.

For comparison, bitcoin (BTC) has a market cap of US$1.3 trillion, while ethereum (ETH) sits in second place at US$490 billion. 
Where can you buy the DOT token?
The DOT token is available from most major and mainstream spot exchanges. This list currently includes:
Binance

KuCoin

Gate.io

Huobi Global

Kraken

Coinlist

Liquid

Coinbase
Forward this article to a friend. Follow us on Linkedin. Join us on Facebook. Find us on Twitter for the latest updates
About the author