Try another search or check out these top posts
Invest
Crypto of the Week: Chia
Another week, another cryptocurrency in the headlines. Here's what you need to know about Chia.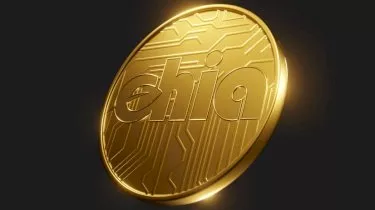 Crypto of the Week: Chia
Another week, another cryptocurrency in the headlines. Here's what you need to know about Chia.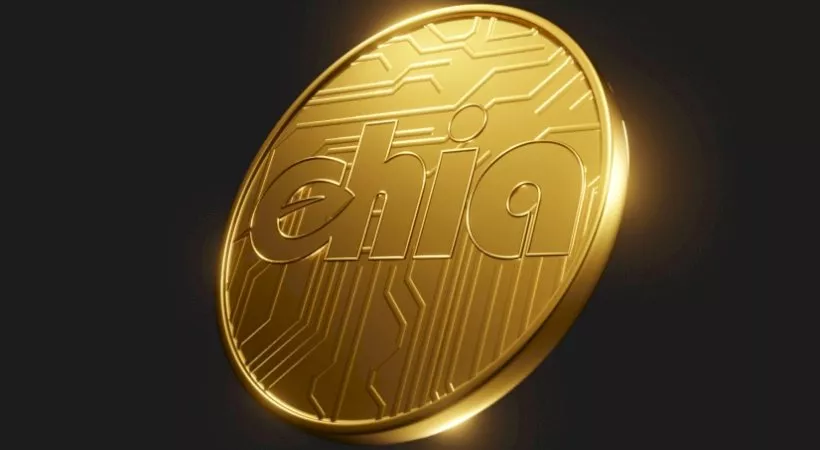 What is Chia (XCH)?
Launched in May 2021, Chia is a new blockchain network that has quickly gained notoriety over claims that it is more sustainable and environmentally friendly than major blockchains like bitcoin and ethereum. 
According to the website, "Chia Network is building a better blockchain and smart transaction platform which is more decentralized, more efficient, and more secure."
Who made the Chia (XCH) coin?
While Chia's big claim to fame is the involvement of Bram Cohen, the creator of BitTorrent, the website for the project also lists Gene Hoffman, former CEO of eMusic.com and Vindicia, and Mitch Edwards, the former acting CEO of Overstock.com, among its executive leadership. 
Beyond that, the team behind Chia claim that: "The Chia blockchain has an active open-source developer community with many contributions to the codebase. Many individuals contribute towards the Chia blockchain in areas which include research, peer reviews, development, testing, documentation and translation."
Investors in Chia include Andressen Horowitz, Greylock Partners, True Ventures, Slow Ventures, Galaxy Investment Group, Stillmark, DCM and MetaStable. 
How does Chia work?
Chia recently garnered attention for its unique 'proof-of-space' system. 
Relative to proof-of-work or proof-of-stake, this approach promised to position Chia as a more environmentally sustainable cryptocurrency.
On their website, this system is described as "a cryptographic technique where provers show that they allocate unused hard drive space for storage space".
"In order to be used as a consensus method, proof of space must be tied to proof of time (PoT). PoT ensures that block times have consistency in the time between them and increases the overall security of the blockchain."
Unfortunately, Chia's proof-of-space system has been criticised for privileging those who commit the greatest amount of hard drive space to the network. Even if it is more power-efficient than the proof-of-stake system used by bitcoin and ethereum, Chia quickly drove up the demand for traditional storage components. 
If you factor in the carbon costs of manufacturing, shipping and consuming those hard drives, the sustainability of something like Chia becomes a bit more questionable.
What is the Chia network used for?
As with ethereum, Chia is being positioned as a platform for smart contracts and apps written in a programming language called Chialisp. 
According to the website, "Chia's new smart transaction programming language that is powerful, easy to audit, and secure and will unlock the security, transparency and ease of use that cryptocurrencies promise."
How much is the Chia (XCH) token worth?
As of 3 June 2021, XCH is priced at US$690.46 per unit. 
Tallied up at that price, XCH has a market cap of approximately US$356 million. 
For comparison, bitcoin (BTC) currently has a market cap of US$953 billion while ether (ETH) sits in second place at US$463 billion. 
Where can you buy the Chia (XCH) token?
The Chia (XCH) token can be purchased using major cryptocurrency exchanges such as:
Huobi Global

Gate.io

OKEx

CoinEx

LBank

XT.COM

ZB.COM

Bibox

AOFEX

DigiFinex

BKEX
Forward this article to a friend. Follow us on Linkedin. Join us on Facebook. Find us on Twitter for the latest updates
About the author