Try another search or check out these top posts
Invest
Crypto of the Week: Celo
Carbon-neutral and mobile-first. Here's what you need to know about the CELO token.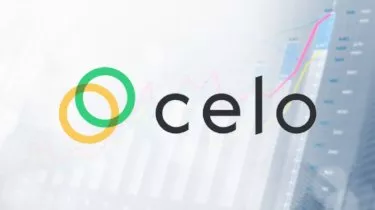 Crypto of the Week: Celo
Carbon-neutral and mobile-first. Here's what you need to know about the CELO token.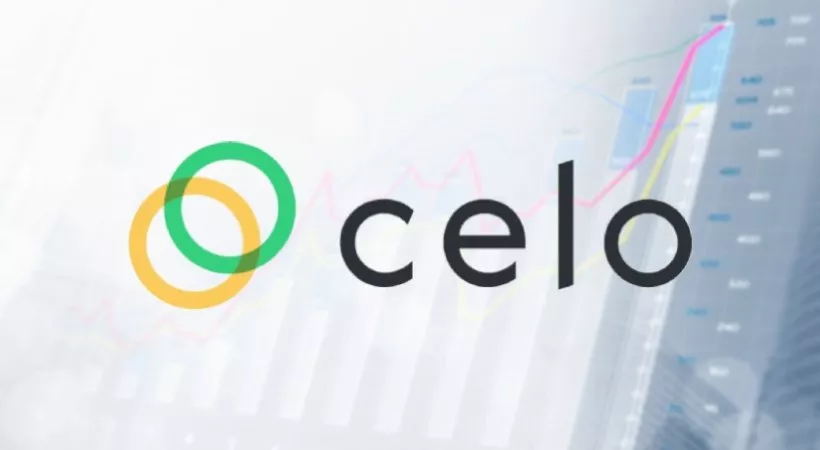 Celo has been talked up as a potential rival to Facebook's Novi and Diem crypto project. Does it live up to the hype, or is it the next Shiba Inu?
Here's what you need to know about the CELO token before you decide it's worth adding to your portfolio.
What is Celo (CELO)?
On a technical level, Celo isn't that different from something like ethereum. It's a decentralised ledger that supports smart contracts and decentralised apps.

The network protocol itself is a two-layer system; transactions are handled on the Celo Blockchain while contracts reside on the Celo Core Contracts layer.

Where Celo differs from other cryptocurrencies is that it's pitched as the foundation for a mobile-first financial ecosystem.

Rather than force you to engage with it via a sometimes clunky and/or intimidating crypto wallet, Celo tries to make decentralised finance much more friendly and intuitive than it is elsewhere.

You don't need to know a bunch of technical details to transfer Celo to someone; you just need their phone number or email address. In a practical sense, it's trying to bring the benefits of blockchain to cross-border transactions that might traditionally be handled by a remittance service.

The hope here is that this emphasis on making crypto finance more approachable will allow Celo to reach audiences and demographics who are traditionally unbanked but have a smartphone.

In addition to the CELO token itself, the Celo network also supports the trading of Celo Gold and a number of stablecoins. Together, these are used to manage stability and liquidity across the platform.
The other big claim to fame that Celo makes is that it is a "carbon negative" blockchain.
In addition to relying on a proof-of-stake consensus system rather than a proof-of-work one like that seen in bitcoin and ethereum, the Celo network contributes daily carbon offsets.

The idea here is that, as the network scales, the CO2 costs of keeping it running are going to be outweighed by the carbon offsets that get generated by that usage. 
The Celo Foundation claims that the Celo network is capable of processing up to 7 million transactions per ton of CO2. 
Who made the Celo (CELO) crypto?
Co-founded in 2017 by Rene Reinsberg and Marek Olszewski, the development of the Celo cryptocurrency has been spearheaded by a non-profit organisation based in the US called the Celo Foundation.
According to the website, "the Foundation contributes to education, technical research, environmental health, community engagement, and ecosystem outreach — activities that support and encourage an inclusive financial system that creates the conditions for prosperity for everyone".
In terms of investors, Celo has attracted $46.5 million in funding via a number of benefactors including Polychain Capital, General Catalyst, Coinbase, Twitter CEO Jack Dorsey, Nima Capital, Social Capital, Versionone, A.Capital, Andromeda and Valor. 
What is the CELO token used for?
The CELO token serves many of the same purposes as something like Ether does on the ethereum network.

Making transactions on the network requires CELO or a Celo-based stablecoin. Validating transactions on the Celo network rewards CELO tokens.

CELO can also be staked in exchange for rewards.

CELO can also be traded to the Celo network's reserves in exchange for stablecoins like cUSD cEUR, which are pegged to the value of their respective fiat currencies.

CELO is also used for governance purposes. The more you have, the greater your vote on network proposals and protocol changes. 
How much is the Celo (CELO) token worth?
As of 2 September 2021, CELO is priced at US$5.63 per unit.

Tallied up at that price, CELO has a market cap of approximately US$1.7 billion.

For comparison, bitcoin (BTC) currently has a market cap of US$900 billion, while ether (ETH) sits in second place at US$377 billion. 
Where can you buy the Celo (CELO) crypto?
The Celo (CELO) token is available from most major and mainstream spot exchanges. This list currently includes:
Binance

Coinbase 

KuCoin

Gate.io

OKEx

OKCoin

Bittrex
Forward this article to a friend. Follow us on Linkedin. Join us on Facebook. Find us on Twitter for the latest updates
About the author