Try another search or check out these top posts
Invest
Crypto of the Week: Amp
The Amp token is the latest crypto to catch our eye: Here's everything you need to know about it.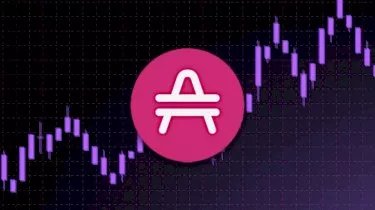 Crypto of the Week: Amp
The Amp token is the latest crypto to catch our eye: Here's everything you need to know about it.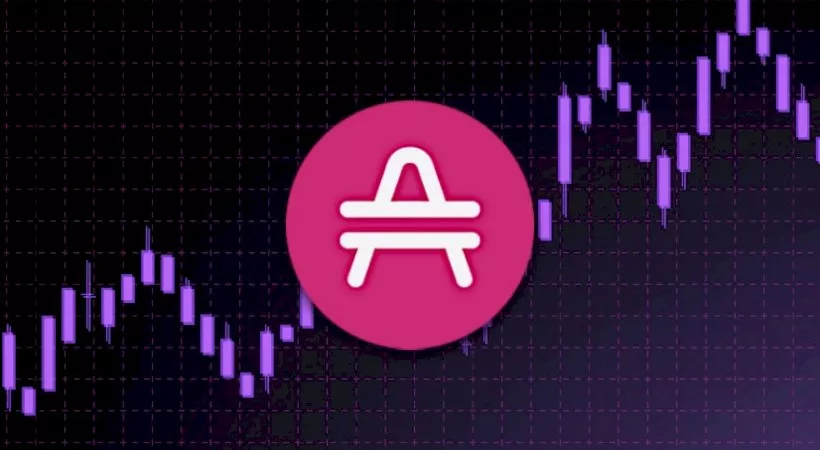 Since being listed on Coinbase, Amp has exploded in popularity. However, many potential investors might be confused about how it fits into the wider cryptocurrency ecosystem.  
What is Amp?
Amp is the native token of the Flexa Network, a payments processing platform that is built atop ethereum.
The main idea here is that the Amp token can be used as quick and easy collateral for transactions that involve the blockchain. 
Amp token-holders can stake their capital via platforms like the Flexa Network.
In return for helping these platforms provide faster payments processing, token-holders are rewarded in the form of incentive mechanisms like micro-distributions and continuous compounding.
As per the website, "Amp helps you decentralise risk for your users with smart contract features purpose-built for collateral. Nothing more, nothing less."
"By using Amp partitions as collateral pools, Flexa can secure payment authorisations while the underlying asset remains unconfirmed, and approve merchant transactions in close to real time."
Who made the Amp token?
While the Amp token itself is open source, the project originates with the Flexa Network, which invested in the development of the token in order to use it as a form of collateral.
As per the website, "Flexa contributed two years of research and development to the token architecture and design, and developed and released the first Amp collateral manager contract as open source."
What is the Amp token used for?
As mentioned above, Amp is primarily used as collateral for other transactions. 
According to the website, "As collateral, Amp insures the value of any transfer while it remains unconfirmed – a process which can take anywhere from seconds to hours to days."
"Amp tokens used as collateral are generally released when consensus for a particular transfer is achieved, making them available to collateralise another transfer. In the event that consensus is not achieved for the transfer, the Amp collateral can instead be liquidated to cover losses."
As collateral, Amp's primary advantage is that it is an asset-agnostic. 
The token is said to be compatible with both digital and physical forms of value transfer, allowing it to be used "to facilitate instant, irreversible transactions for any kind of asset".
What's the difference between crypto tokens and crypto coins?
Amp is a token on a blockchain as opposed to a coin. This means that it doesn't have its own blockchain and you can't mine it. Instead, Amp has been minted, exists and is primarily traded via the ethereum blockchain. 
How much is the Amp token worth?
As of 17 June 2021, Amp is priced at US$0.111 per unit. 
Tallied up at that price, Amp has a market cap of approximately US$4.7 billion. 
For comparison, bitcoin currently has a market cap of US$953 billion while ether sits in second place at US$463 billion. 
Where can you buy the Amp token?
The Amp token can be purchased using major cryptocurrency exchanges such as:
Gemini

Bittrex

Coinbase

Poloniex
Forward this article to a friend. Follow us on Linkedin. Join us on Facebook. Find us on Twitter for the latest updates
About the author