Invest
Crypto of the Week: Aave
Aave is one of the most popular tokens in the conversation around decentralised finance, and here's what you need to know about it.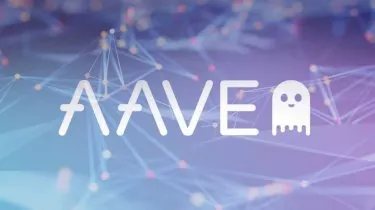 Crypto of the Week: Aave
Aave is one of the most popular tokens in the conversation around decentralised finance, and here's what you need to know about it.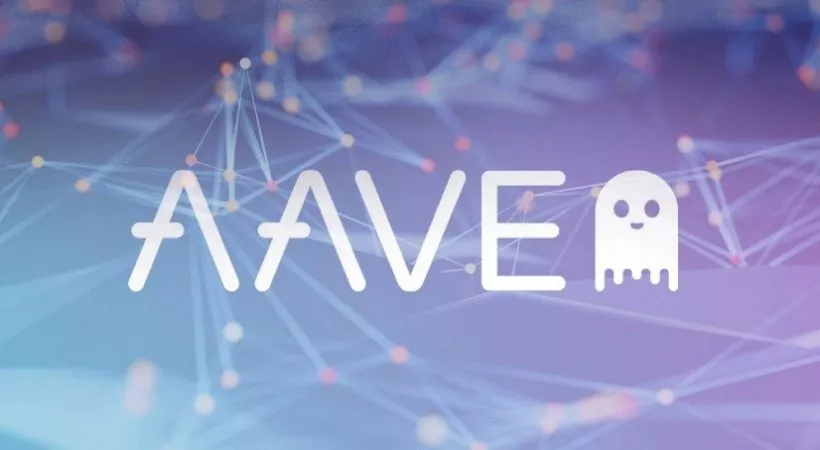 Aave is one of the best examples of ethereum's potential to act as a platform for decentralised finance applications. It's not the cryptocurrency that attracts the most headlines, but it's well worth considering if you're looking to broaden your portfolio.

If you're looking to become an advocate for Aave, there are a few things you should know beforehand.
What is Aave? 
Aave is a decentralised finance protocol based on the ethereum blockchain. Protocol is a scary word, but it's basically a system built using ethereum's smart contracts that allows users to lend and borrow using cryptocurrencies.

Lenders using Aave are able to earn interest on their investment by depositing their digital assets into a shared resource, known as a liquidity pool.

Meanwhile, borrowers can draw on this liquidity by putting their own crypto up as collateral.

In some respects, Aave is not all that different from how a traditional bank works. Loans made using Aave can be hitched to either fixed or variable interest rates, with rates rising as liquidity becomes more scarce.
At the time of writing, Aave supports borrowing and lending in around 20 major cryptocurrencies.

Beyond this variety, Aave's major drawcard is flash loans.

This allows savvy traders to borrow crypto without collateral, use that to buy another asset, sell that and pocket the return — all of which takes place in a single transaction.

There's a lot that could go wrong, but for those willing to take the risk, the rewards can be worth it.
Who made the Aave (AAVE) token?
The firm behind the AAVE token was founded in 2017 by Stani Kulechov, with the project itself based out of Switzerland.

Aave was originally launched under the name ETHLend but rebranded in 2018, with the older LEND token rebranded to the new AAVE token. 
What's the difference between crypto tokens and crypto coins?
Aave is a token on a blockchain, as opposed to a full-blown cryptocurrency (commonly called a coin). This means that it doesn't have its own network, and you can't mine it.

Instead, Aave has been minted, exists and is primarily traded via the ethereum blockchain. 
What is the Aave token used for?
Holders of the Aave token gain access to discounted fees and higher borrowing limits when using the platform.

When the system is working as normal, those who put their Aave tokens up as collateral receive additional Aave as a reward over time.

However, in the event that the Aave system suffers a liquidity shortage, then Aave tokens posted as collateral will be liquidated as part of a fail-safe for the protocol. This is one of the big risks of using the platform.
In the future, the Aave token will also serve as a governance mechanism. The more you have, the greater your potential voting power when it comes to changing the rules of the protocol. Examples of this could include raising or lowering fees or interest rates. 
How much is the Aave (AAVE) token worth?
As of the 30th of September 2021, Aave is priced at US$276.81 per unit.

Tallied up at that price, Aave has a market cap of approximately US$3.6 billion.

For comparison, bitcoin (BTC) has a market cap of US$900 billion, while ethereum (ETH) sits in second place at US$377 billion. 
Where can you buy the Aave (AAVE) crypto?
The Aave token is available from most major and mainstream spot exchanges. This list currently includes:
CoinBene

Binance

CoinDCX

Gate.io

FTX

Huobi Global

OKEx
Forward this article to a friend. Follow us on Linkedin. Join us on Facebook. Find us on Twitter for the latest updates
About the author