Try another search or check out these top posts
Invest
Crypto evangelists call for regulation
Both overseas and in Australia, advocates say that regulation is a necessary step for crypto assets.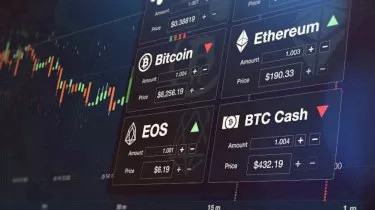 Crypto evangelists call for regulation
Both overseas and in Australia, advocates say that regulation is a necessary step for crypto assets.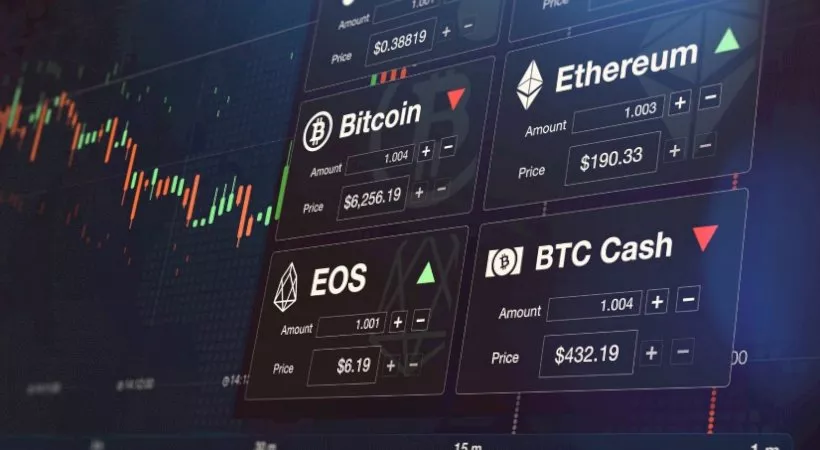 While the crypto sector has shirked regulation from the get-go, advocates are beginning to change their tone.
As put by Nigel Green, chief executive and founder of deVere Group, crypto is "very much here to stay as financial assets and as mediums of exchange".
He suggested that cryptocurrencies like bitcoin, ethereum, Cardano and XRP are not going anywhere.
"Therefore, they must be brought into the regulatory tent and be held to the same rigorous standards as the rest of the financial system.  The best way to do this is through the exchanges," he said.
Commenting on a recent interview in which US Securities Exchange Commission (SEC) chair Gary Gensler framed crypto assets as no different to other investments when it comes to regulation, Mr Green said that the SEC was aware that digital assets are the inevitable future of money and require more oversight.
"The watchdog needs more powers over the market as there's a clear direction of travel: both institutional and retail investors are taking bitcoin and other cryptocurrencies more and more seriously," he said.
Mr Green predicted that this changing sentiment around the regulation of cryptocurrencies would only increase as more and more established investors are increasing their own exposure to such assets.
"There's sustained interest in and demand for cryptocurrencies, so what's needed is a strong regulatory framework to be established and approved at an international level," he explained.
Rather than push back on it, Mr Green said that the work being done by the SEC and other financial regulators around the world is "something that everyone who is confident that digital assets are the future of money, as I am, should champion".
He predicted that regulation in the crypto-asset market could help protect investors, make the sector more robust, reduce criminality and cut down on the possibility of the sector disrupting global financial stability.
"Cryptocurrency regulation is required and, I believe, on its way," he said.
Mr Green's comments come at a time when Australian legislators are launching their own journey towards regulating crypto.
Speaking at the Senate select committee hearing on Australia as a technology and financial centre last month, Independent Reserve CEO Adrian Przelozny drew attention to the need for regulation around the custody of assets.
While the crypto sector isn't quite the Wild West it once was, he noted that there are no rules that prescribe how assets need to be stored or whether an auditor is needed to determine the existence of these assets.
He said the absence of any regulation in the space to date has forced customers to rely on exchanges and custodians to do the right thing.
"They're hoping that custodians are following a procedure that keeps their assets from being lost, but there is no regulator that ensures that this actually happens," he explained.
"There will come a time where one of the participants makes a mistake, they don't have the correct controls in place and something bad happens."
Pointing to the growing presence of Australian retail investors in the crypto space, he predicted that such an event could be "catastrophic" to the sector and its investors.
"This is what we want to avoid, and this is why we believe regulation around the custody of crypto should happen ASAP," he said.
Forward this article to a friend. Follow us on Linkedin. Join us on Facebook. Find us on Twitter for the latest updates
About the author