Try another search or check out these top posts
Invest
Crypto brokers call for more 'reasonable' taxes, but admit regulation may be necessary
Invest
Crypto brokers call for more 'reasonable' taxes, but admit regulation may be necessary
The CEO of one of Australia's biggest crypto exchanges has given his two cents on where additional regulation in the sector is needed most.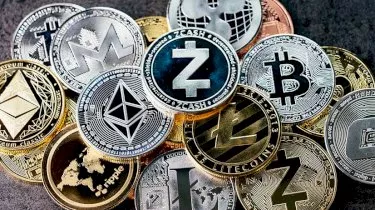 Crypto brokers call for more 'reasonable' taxes, but admit regulation may be necessary
The CEO of one of Australia's biggest crypto exchanges has given his two cents on where additional regulation in the sector is needed most.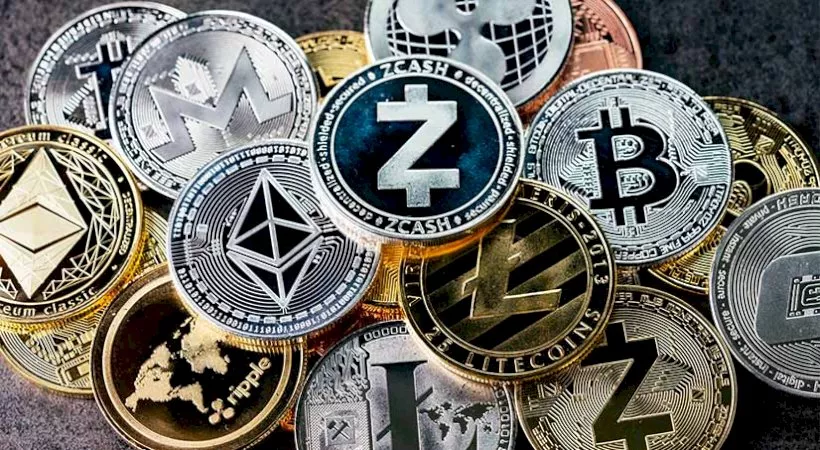 Taxing the capital gains of investors may just be the start of Australia's journey with crypto regulation.

Speaking at the Senate select committee hearing on Australia as a technology and financial centre earlier this month, Independent Reserve CEO Adrian Przelozny said that the crypto sector isn't quite the Wild West it once was.
Still, it's wild enough that a more involved posture by regulators may be necessary.

"It's still unregulated in parts which need to be regulated," he admitted.
Mr Przelozny noted that there is no capital gains tax levied on crypto investments in regions like Singapore. And while this may not necessarily be correct, he believes it does provide a starting point for what a more reasonable approach to regulating crypto investment could look like.
In Australia, crypto transactions are currently regarded similarly to trades on the stock market by the Australian Taxation Office. Investors who buy or sell cryptocurrencies are subject to the capital gains tax they incur.

"Perhaps a more reasonable way to do it would be to only make a taxable event when cryptocurrency is exchanged for a fiat currency," Mr Przelozny suggested.
According to him, "this [is] what a lot of existing market participants would expect to be reasonable".
Mr Przelozny noted that this is "probably the starting point of how a lot of people think the system works", until they learn otherwise.

Beyond taxes, Mr Przelozny said that the area of the industry that desperately needs regulation is the custody of assets, noting that there are no rules that prescribe how assets need to be stored or whether an auditor is needed to determine the existence of these assets.

He said the absence of clear rules in this space has forced customers to rely on exchanges and custodians to "do the right thing".
"They're hoping that custodians are following a procedure that keeps their assets from being lost, but there is no regulator that ensures that this actually happens," he explained.
Mr Przelozny warned that the absence of a regulator could lead to real dangers.

"There will come a time where one of the participants makes a mistake, they don't have the correct controls in place and something bad happens," he said.
Pointing to the growing presence of Australian retail investors in the crypto space, he predicted that such an event could be "catastrophic" to the sector and its investors.

"This is what we want to avoid, and this is why we believe regulation around the custody of crypto should happen ASAP," he said.
Mr Przelozny is not the only one in the crypto world calling for new regulation.
Earlier this year, Nigel Green, chief executive and founder of deVere Group, called for the crypto industry to become more open-minded about the potential benefits of regulation.
Mr Green said that new regulations may spook investors in the short term, and the long-term benefits of increased legitimacy will ultimately drive prices higher.

"Proportionate regulation should be championed. It would help protect investors, shore up the market, tackle criminality, and reduce the potential possibility of disrupting global financial stability, as well as offering a potential long-term economic boost to those countries that introduce it," he said. 
Forward this article to a friend. Follow us on Linkedin. Join us on Facebook. Find us on Twitter for the latest updates
About the author