Try another search or check out these top posts
Invest
Chi-X gets debut crypto ETF
Investors on the Chi-X exchange can now get exposure to crypto without holding it themselves.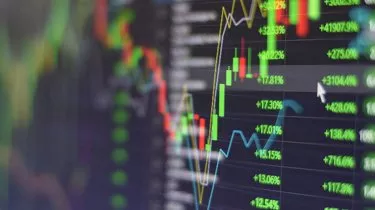 Chi-X gets debut crypto ETF
Investors on the Chi-X exchange can now get exposure to crypto without holding it themselves.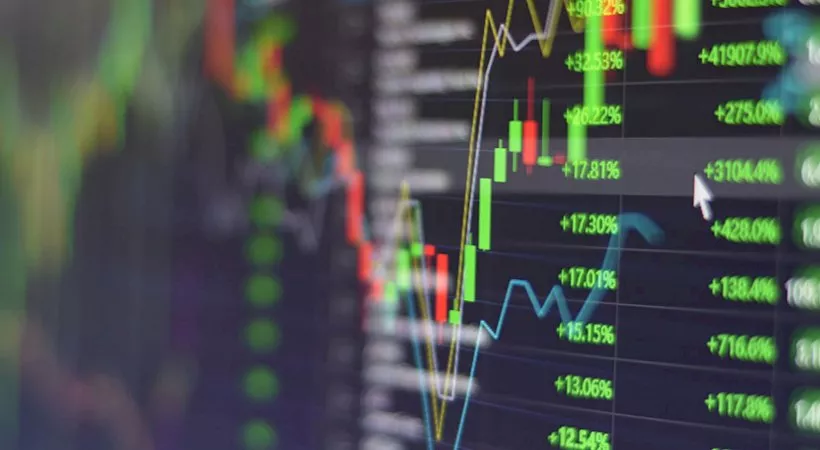 Australia's Chi X stock exchange has welcomed its first exchange-traded fund (ETF) with exposure to the crypto mining sector.
Set to begin trading this week, the Cosmos Global Digital Miners Access (DIGA) ETF will track the Cosmos Asset Management's Global Digital Miners Index, providing investors with exposure to a number of NASDAQ-listed companies operating in the digital currency niche.

Featuring companies that generate at least 80 per of their revenue from digital currency mining and the infrastructure around that process, the idea here is that Australian investors can benefit through exposure to growth in the area without necessarily taking on the risks of directly holding crypto assets.

Chi-X Australia CEO Vic Jokovic celebrated the arrival of Cosmos' DIGA ETF, framing it as an extension of the exchange's reputation for innovation in financial products and services.

"Investor demand for access to advanced products and technologies, including cryptocurrencies, is constantly increasing and we expect this trend to continue as more products like DIGA become available," he said.
Cosmos Asset Management CEO Dan Annan called the launch of the DIGA ETF a significant development for the Australian funds management sector.
"For too long, investors have had to weigh up access to the growth of digital assets such as cryptocurrencies with the risks associated with investing through unregulated structures," he said.
Mr Annan said that the launch of the DIGA provides Australian investors with access and potential exposure to the next wave of financial market innovation.

The move comes following the launch of the first crypto-future ETF in the US market, which propelled the price of Bitcoin to new all-time highs in recent weeks. 

Commenting on the approval of the first bitcoin-linked ETF by the SEC, Coinsource chief strategy officer Sebastian Markowsky said that the launch of crypto ETF is critical for bitcoin's broader adoption within the financial sector.
"There is a huge pile of capital waiting to gain bitcoin exposure by means of those products. This is capital that previously did not have the means to access bitcoin. The importance of this access for the growth of bitcoin can probably not be overstated," he said.
While Australian investors are able to invest in these overseas options, local ETFs directly linked to cryptocurrencies like bitcoin and ethereum remain a rarity.

Back in September, Australian Securities and Investments Commission chair Joseph Longo emphasised that ASIC's powers under the current Corporations Act are "very" limited.

He said that there are still significant policy issues that need to be addressed, specifically when it comes to custody. 

While the regulator has previously made comments suggesting that crypto-linked exchange traded funds presented a "real risk of harm" to consumers and markets, ASIC has said it now plans to make an announcement on the issue sometime in the near future.

"As far as [crypto-linked] ETFs are concerned, that is a product we are working on, and we will be announcing the result of our consultation with a view to seeing whether an instrument along the lines you've described can be tradable or trading within a reasonable amount of time," Mr Longo told House of Representatives' standing committee on economics earlier this year.
Forward this article to a friend. Follow us on Linkedin. Join us on Facebook. Find us on Twitter for the latest updates
About the author