Try another search or check out these top posts
Invest
Blockchain gaming's breakout hit may be more fragile than you think
NFT games like Axie Infinity have exploded in popularity and value, but that growth raises questions about the game's sustainability and structure.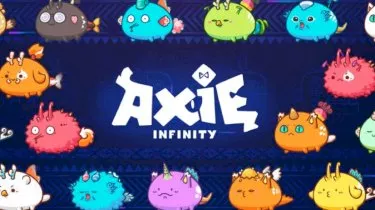 Blockchain gaming's breakout hit may be more fragile than you think
NFT games like Axie Infinity have exploded in popularity and value, but that growth raises questions about the game's sustainability and structure.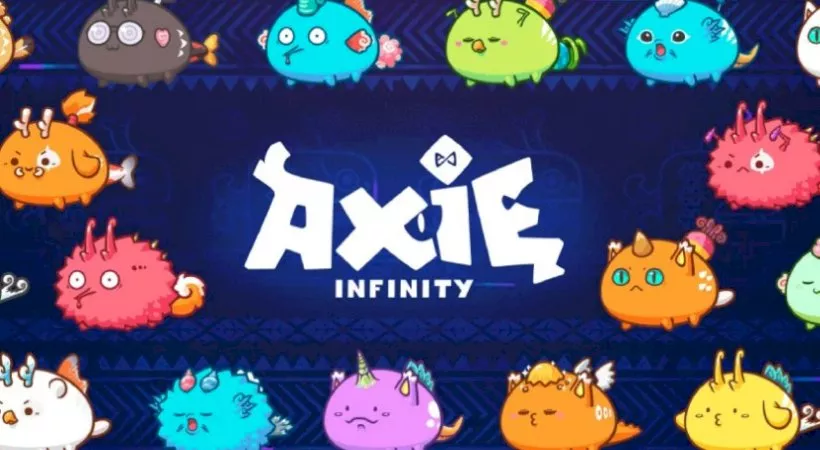 Axie Infinity is one of the most talked-about topics in the world of cryptocurrencies this year, but it's not without controversy.
The online game is commonly described as "Pokemon with NFTs" for a good reason. Like Nintendo's popular franchise, Axie Infinity players trade, breed and battle collectible monsters called Axies. The twist on the formula here is that each collectible critter is tied to a unique NFT on the blockchain.

The introduction of digital scarcity into the equation created some curious economic mechanics around the game.

Axie Infinity players with powerful or rare creatures are able to buy and sell them on the blockchain and earn cryptocurrencies that can be exchanged for real-world money via an exchange like Binance and Coinbase through play.

In regions like the Philippines, Axie Infinity has taken off, with many players able to earn more playing the game than they could working a local job.

However, in order to start playing and earning money via Axie Infinity, you have to buy in. This has become prohibitively expensive as the popularity of the AXS token has risen. The value of the game's ASX token has risen 24,000 per cent over the past 12 months.

This explosion of popularity has led to the creation of bizarre "scholarship" arrangements where players with excess Axies rent them out to new players in exchange for a cut of their earnings.

However, that rise hasn't come without a few hiccups and accusations that the game's rapid growth isn't sustainable.

Supporters of the game have argued that this "play-to-earn" financial model isn't just a big part of the game's appeal but the future of the video game industry.

Critics have suggested that the blockchain-powered structure of Axie Infinity isn't all that far removed from a typical pyramid scheme.
Speaking to nestegg, Indiana University Bloomington professor of media Edward Castronova said that the rise of play-to-earn and NFTs might not have as much to do with one another as it appears.
"I've been predicting since 2016 that eventually, game companies are going to start paying players very small amounts of money just to come and play the game," he said.

He said that many major publishers and developers see players as something you can harvest and "dump" into your game and that while this idea of pay-to-earn may stick around, its linkage to the blockchain isn't set in stone.

"It's nothing unique to blockchain. I think the tendency to pay your players is just gonna rise," Mr Castronova predicted.

As for Axie Infinity, Mr Castronova issued some words of warning.

"I did a deep dive on their white papers, and I think it's a pyramid scheme," he said.
Right now, the fun that people are having with the game is entirely tied to breeding and selling critters to new players. However, in the long run, that dynamic is unlikely to sustain itself.

Mr Castronova said that the main reasons that hardcore players continue to play Axie Infinity have nothing to do with gameplay and everything to do with their capacity to make money.

"It's just the same thing with people who get on Robin Hood and buy and sell stocks," he said.
Forward this article to a friend. Follow us on Linkedin. Join us on Facebook. Find us on Twitter for the latest updates
About the author