Try another search or check out these top posts
Invest
Blockchain advocates hope for balanced crypto regulation ahead of Senate report
Invest
Blockchain advocates hope for balanced crypto regulation ahead of Senate report
Nobody quite knows what Australia's take on crypto regulation will look like, but local fintechs have a clear idea of what they don't want to see in the final legislation.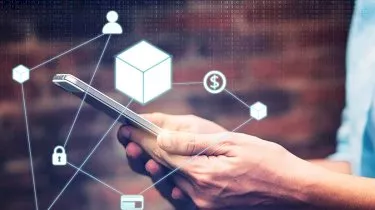 Blockchain advocates hope for balanced crypto regulation ahead of Senate report
Nobody quite knows what Australia's take on crypto regulation will look like, but local fintechs have a clear idea of what they don't want to see in the final legislation.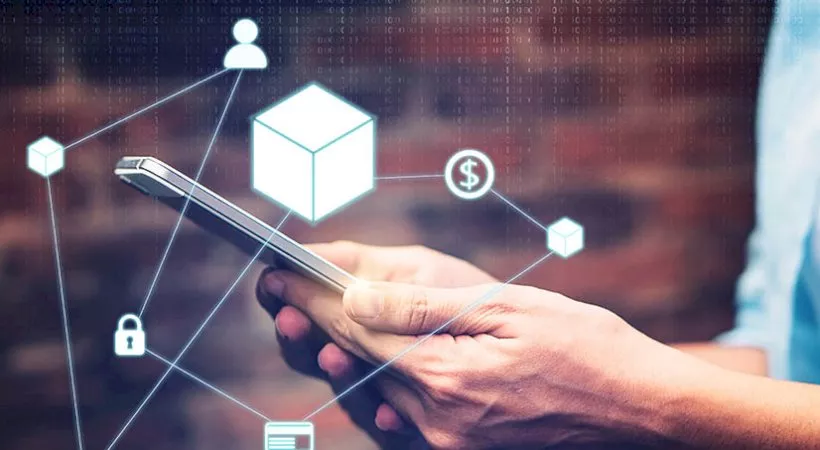 With a Senate committee set to issue its final verdict on how the blockchain and cryptocurrencies like bitcoin fit into Australia's financial regulatory landscape in October, local players remain cautiously optimistic.
Speaking to nestegg, Labrys CEO Lachlan Feeney warned that the rapid rate of innovation in the blockchain, crypto and fintech sectors would likely see the report date quickly.

"Essentially, the cryptocurrency policies and regulations being discussed in the Senate are the first of their kind in Australia, so whatever is announced in October is uncharted territory," he explained.
As a result of this, he emphasised that ongoing discussion and consultation with businesses on the front line is imperative if the government wants to get regulation right.

One possibility that Mr Feeney suggested that the committee might explore was the extension of existing fintech regulation to include new cryptocurrency and blockchain projects.

"Consolidating policymakers and regulators in the space into a single specialised regulatory unit would make sense," he admitted.

Regardless of whether this is the route that the Senate committee chooses, Mr Feeney said that he hopes policymakers can resist the temptation to make "rushed decisions" and aren't overly influenced by bills passed overseas.
Pointing to China's current regime of tight supervision over the country's financial infrastructure, he predicted that this kind of heavy-handed regulation will stifle the growth of the industry in the region.

Meanwhile, in the US, "the Senate has demonstrated a fundamental misunderstanding of the technology's capabilities".
"As a result, policies that are almost impossible to comply with are becoming law, making it difficult for new start-ups to join the space," Mr Feeney said.
While he hopes that Australia's politicians take a more tactful approach, Mr Feeney suggested that the domestic blockchain technology industry is "understandably worried that government intervention here could mimic these global examples".
According to him, "our fear is that policymakers don't yet fully understand the industry and will rush through policies that do more harm than good rather than engaging in the necessary period of consultation and careful consideration".
Mr Feeney said that there is "absolutely a future that sees regulations that clamp down on, for example, cryptocurrency crime and tax evasion, but that doesn't stifle genuine innovations".

"That's the future we're excited about and a vision we hope policymakers share," he said.
Despite those concerns, Mr Feeney admitted that regulation is not only inevitable but welcomed by the industry.
"Policy frameworks must be introduced to protect the public. Equally important is the need to foster new economic initiatives," he said.
Pointing to the scramble by tertiary institutions across the country to answer the rising demand for talent in the local blockchain sector, Mr Feeney predicted that job growth will continue to accelerate in the future.

He suggested that successful and Australian-made blockchain solutions businesses are producing economic value today, but that "very little" of that revenue is entering the country at an industry level.
"The road ahead is unclear, and the decision needs to be made as to whether we want to be a party to this economic revolution or stunt its growth domestically," he said.

Forward this article to a friend. Follow us on Linkedin. Join us on Facebook. Find us on Twitter for the latest updates
About the author