Try another search or check out these top posts
Invest
Bitcoin soars above April ATH
A few months after this year's #cryptocrash, the price of bitcoin has reached a new all-time high.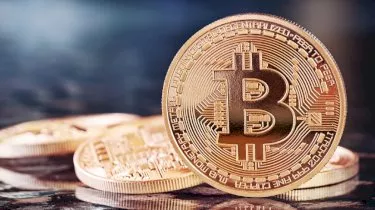 Bitcoin soars above April ATH
A few months after this year's #cryptocrash, the price of bitcoin has reached a new all-time high.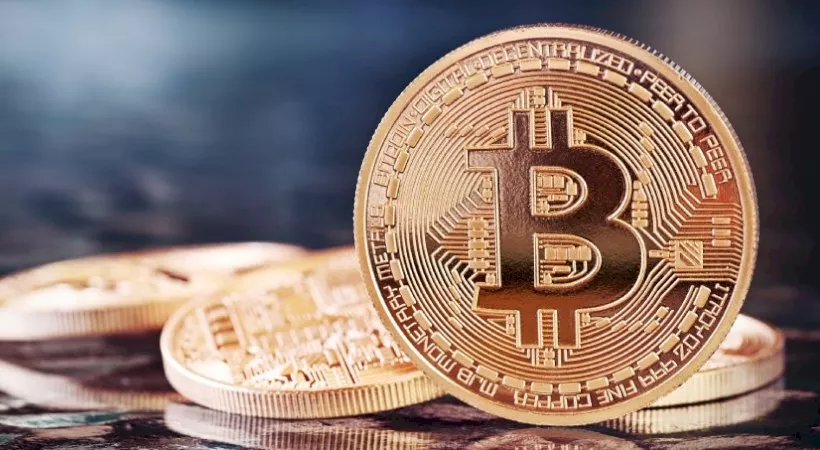 Bitcoin has officially eclipsed the highs seen in April, with the crypto asset notching a new record for itself.
Overnight, the price of the world's most popular cryptocurrency surged to over $66,000. 

At the time of writing, bitcoin's value has settled at around $65,000. Regardless, this represents a new high on the previous record of $64,000.

deVere group CEO Nigel Green said that the return to growth for bitcoin underscored crypto's mainstream appeal and galvanised its place within the global financial system.
"This fresh, all-time high deniably cements bitcoin as a mainstream asset class. I believe that most investors should consider including crypto assets as part of a diversified portfolio," he said.
Bitcoin's latest surge comes on the back of the SEC issuing a formal approval to the United States' first futures-based bitcoin ETF. ProShares Bitcoin Strategy ETF started trading earlier this week, garnering $2 billion in trades within the first 24 hours.

While this ETF is based on exposure to bitcoin futures rather than the holdings of the cryptocurrency, it remains the first cryptocurrency-linked exchange fund to get the go-ahead from US regulators.
Coinsource chief strategy officer Sebastian Markowsky said that the launch of this particular ETF is important for bitcoin's broader adoption within the financial sector, arguing that "the importance of this access for the growth of bitcoin can probably not be overstated".

"There is a huge pile of capital waiting to gain bitcoin exposure by means of those products. This is capital that previously did not have the means to access bitcoin," he said.

Mr Green was similarly forward-thinking about the development, calling it a major test to see if mainstream investors are ready to include cryptocurrencies in their portfolios.
"This will continue to drive not only bitcoin but the wider digital assets sector, thereby encouraging more ETFs, among other crypto vehicles, to be brought to market," he predicted.
Of course, the last time that the price of bitcoin rose to such heights was right before a major sell-off.

Despite the risks of history repeating itself, Mr Green predicted that the growing interest in and demand for crypto will sustain the upward trajectory of bitcoin and other digital currencies in the near term.
"I am confident that while there might be some profit-taking in the near term so that investors can accumulate more later, the momentum is such that we can expect prices to continue on their upward trajectory," he said.
While long-term holders typically buy in a bear market and sell in a bull run, Mr Green noted that these types of investors typically move to realise profits when the price of an asset nears a new all-time high.
"As such, we can expect to see some long-term holders now cashing in some bitcoin with a view to accumulating more later," he said.
Forward this article to a friend. Follow us on Linkedin. Join us on Facebook. Find us on Twitter for the latest updates
About the author