Try another search or check out these top posts
Invest
Bitcoin's biggest rival just passed a milestone in trading volume
The gap between the first and second most popular cryptocurrencies just got a little smaller.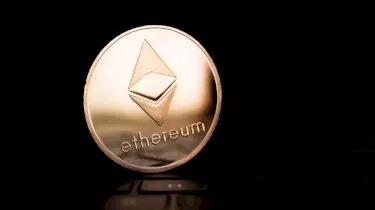 Bitcoin's biggest rival just passed a milestone in trading volume
The gap between the first and second most popular cryptocurrencies just got a little smaller.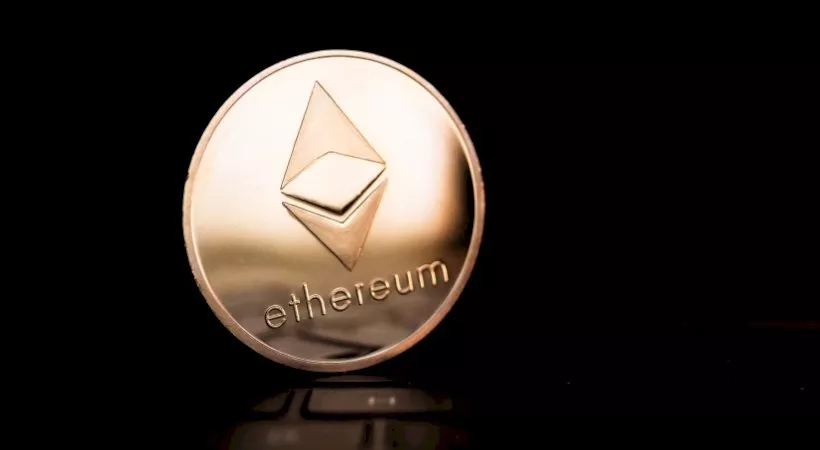 Ethereum just crossed another milestone on its journey towards catching up with bitcoin.
According to Coinbase, the half-yearly trading volume of the cryptocurrency ethereum has surpassed bitcoin for the first time.

The crypto spot-exchange said that trading volumes of $1.4 trillion over the first half of 2021 represented a 1,461 per cent increase on the same period in 2022.

While bitcoin still came out ahead overall with $2.1 billion in trading volume, it only saw an increase of 489 per cent.
According to eToro's market analyst and crypto expert, Simon Peters, "this marks the first time ETH has beaten bitcoin for trading volume growth in a 'sustained period of time', according to Coinbase".
He said that this growth "underpins expansion of ETH as a major competitor to bitcoin, particularly in regard to uses and the wider potential of the ethereum blockchain for countless technological projects that are also expanding".
Back in July, Bloomberg Intelligence analyst Mike McGlone said that "ethereum is on a higher-beta bull-market path" and rapidly closing the gap between itself and bitcoin.

While it faces competition from other crypto asset and smart-contract platforms, Mr McGlone said that "the No. 2 crypto has won the adoption race as the go-to for digitalisation of money and finance".
At the time of writing, the price of ETH sits at $2,533 while the price of BTC hovers around $38,718. However, the numbers suggest that the gap between the two cryptocurrencies is closing rather than widening.

Where the last 12 months have seen the price of bitcoin grow by approximately 234 per cent, ethereum has risen 535 per cent over the same period, according to Coinbase.
In addition, ethereum's coming "hard fork" is anticipated to have a significant positive impact on its value.
Apollo Capital's Henriks Andersson noted that the transition to the eco-friendly proof-of-stake consensus and a new "scarcity" feature that will reduce the number of tokens in circulation are receiving great feedback from the crypto community. 

Forward this article to a friend. Follow us on Linkedin. Join us on Facebook. Find us on Twitter for the latest updates
About the author