Try another search or check out these top posts
Invest
Aussies prepare for first wave of crypto ETFs
After getting the go-ahead from regulators, Australia's finance sector is preparing for the arrival of new crypto asset funds.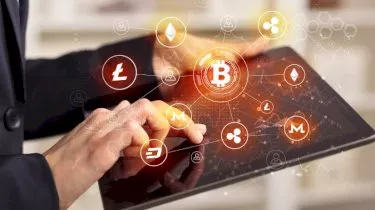 Aussies prepare for first wave of crypto ETFs
After getting the go-ahead from regulators, Australia's finance sector is preparing for the arrival of new crypto asset funds.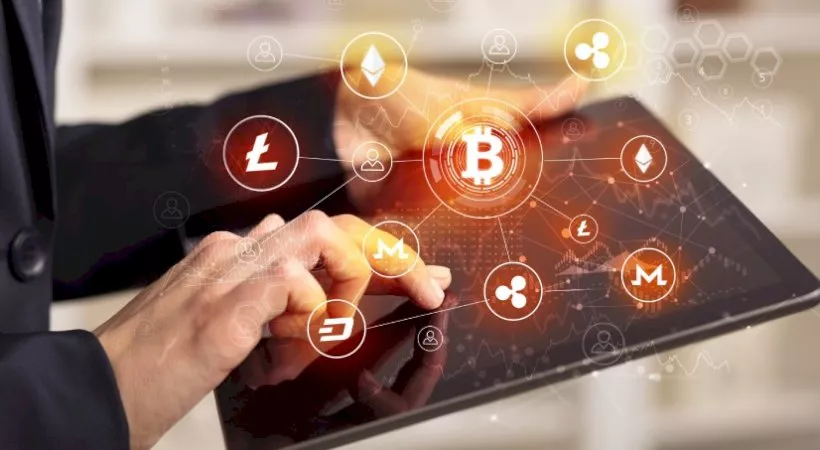 With the Australian Securities and Investments Commission (ASIC) having set out its expectations for crypto asset exchange traded products, the market is now bracing for an influx of such funds.
Cointree CEO Shane Stevenson argued that this is the first time an Australian body has publicly taken a positive stance on cryptocurrencies.
"If any investors had any concerns whether Australian regulators would act unfavourably towards crypto, this move from ASIC will remove a lot of those concerns," he said.
Looking forward, Mr Stevenson said that the move could drive the value of crypto assets to new heights.
"With their strict investment mandates, the move will make it much easier for large institutions to gain exposure to the crypto space," he said.
State Street Digital APAC product lead Irfan Ahmad welcomed the development, arguing that new regulatory guidelines would push Australia's financial landscape in line with overseas counterparts.

"The newly released guidance on crypto asset-related investment products by the Australian Securities and Investments Commission is a progressive and significant step towards the integration of crypto assets with the mainstream financial ecosystem in Australia," he said.

Announced last week following several months of speculation, ASIC's new guidelines for crypto asset-linked securities include a commitment to compensate investors for losses incurred by poor custodianship and formal disclosures regarding the specific technological, financial and environmental risks involved with crypto assets.

Those looking to sell investment products that rely on underlying crypto assets will also need a licence to operate.
"Crypto assets have unique characteristics and risks that must be considered by product issuers and market operators in meeting their existing regulatory obligations," ASIC commissioner Cathie Armour said.
Mr Ahmad said that the new guidelines would provide clarity for issuers and market operators looking to bring crypto asset exchange traded products to Australian investors.
"Client demand for investment in digital assets, including cryptocurrencies, is on the rise globally, and the Asia Pacific is no exception to that trend. We are seeing higher demand to service those crypto assets," he said.
BetaShares CEO Alex Vynokur called the move a significant step that would provide a clear path for cryptocurrencies such as bitcoin and ether to be made available to local investors who preferred the structure of an exchange-traded fund (ETF).
"This is a welcome development for those investors and financial advisers who are seeking crypto exposure, but are uncomfortable with buying and selling cryptocurrencies on unregulated exchanges," he said.
Mr Vynokur said that "inherent benefits" that a regulated ETF offers in terms of convenience, transparency and cost-effectiveness are of particular importance for many investors looking at exposure to the cryptocurrency market.
"We look forward to working with all relevant parties to bring a cryptocurrency ETF to Australian investors in the near future," he said.
Forward this article to a friend. Follow us on Linkedin. Join us on Facebook. Find us on Twitter for the latest updates
About the author