Try another search or check out these top posts
Invest
Aussies as comfortable with spending crypto as they are saving it
Only 17 per cent of Aussies are comfortable with using cryptocurrencies to pay for their goods, new research has revealed.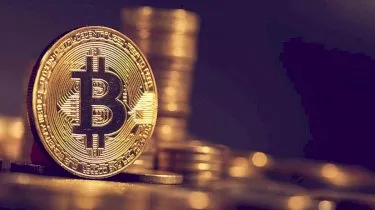 Aussies as comfortable with spending crypto as they are saving it
Only 17 per cent of Aussies are comfortable with using cryptocurrencies to pay for their goods, new research has revealed.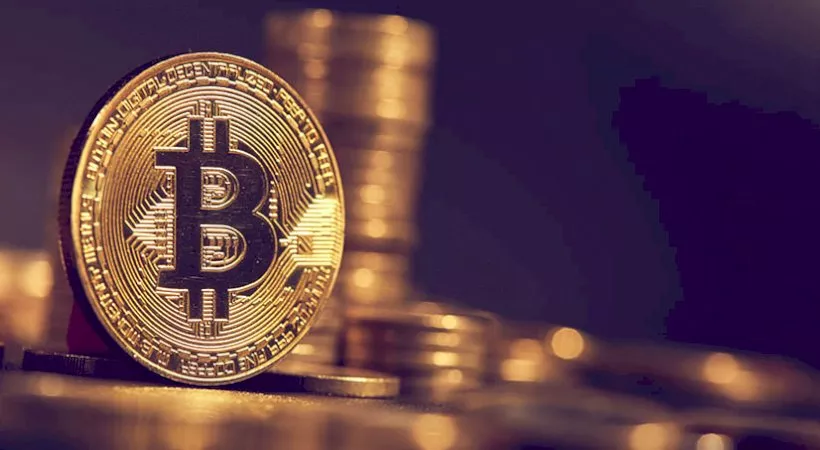 Despite less than one in five Aussies turning to crypto to fund their purchases, Mastercard's latest research found that as many as one in two Australians are intrigued to learn more about cryptocurrencies, while 44 per cent would be open to using them if they understood them better. 
The popularity of crypto is clearly on the rise across the globe, including in Australia where firms facilitating crypto investments have spiked in popularity. 
One of them is Raiz Invest Australia, which launched its bitcoin-laded Sapphire Portfolio only 12 months ago and has already garnered a 40,000-strong customer base. 
Speaking to nestegg, CEO Brendan Malone said the reception for the company's first venture into cryptocurrencies has been largely positive.

"It gives people exposure to crypto that would probably not have exposure to crypto or would maybe have done it in an uncontrolled environment," he said.
"By limiting a portfolio to 5 per cent, they've got that. They can have a discussion about how they've invested in crypto, but in a controlled environment."
Relative to the company's base of 267,000 customers, Sapphire Portfolio investors represent approximately 15 per cent of Raiz's business.
In terms of its composition, Raiz's Sapphire Portfolio is broadly comparable to the micro-investment app's existing moderately aggressive portfolio option. It includes a number of Australian government and corporate bonds plus a number of international large-cap stocks. 
However, for Sapphire Portfolio customers, each allocation has been trimmed back to make room for a 5 per cent holding of bitcoin. 
Asked whether Raiz plans to incorporate other cryptocurrencies, such as ether or dogecoin, Mr Malone said no. 
"Not at this stage. We chose bitcoin deliberately because it's the most common and most well known," he said.
Citing concerns about how easy apps have made it for consumers to invest in cryptocurrencies without a complete understanding of the asset class, Mr Malone said that "it's all good while it's going up. But there's always a down."
He said: "I will always make sure it's in a controlled manner in my personal investing because I don't invest in anything I don't understand. By having it in there, I understand it, but it's not my life savings."
Asked whether he's concerned about the power that influential figures like Elon Musk have on the crypto market, Mr Malone again said no.
He does, however, believe that there's a lot of education to be done about the crypto market.
"People look back and we talk about stock-market movements, crashes, whatever. We look back in history and time and we can see it. There's only such a limited history of crypto," Mr Malone said.
Forward this article to a friend. Follow us on Linkedin. Join us on Facebook. Find us on Twitter for the latest updates
About the author