Try another search or check out these top posts
Invest
Aussie bank inks deal to make bitcoin better
The world of Australian banks and the world of cryptocurrencies like bitcoin are drifting closer together.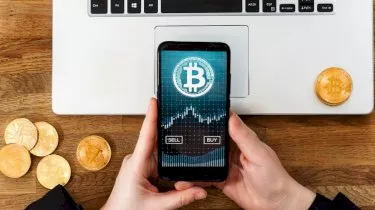 Aussie bank inks deal to make bitcoin better
The world of Australian banks and the world of cryptocurrencies like bitcoin are drifting closer together.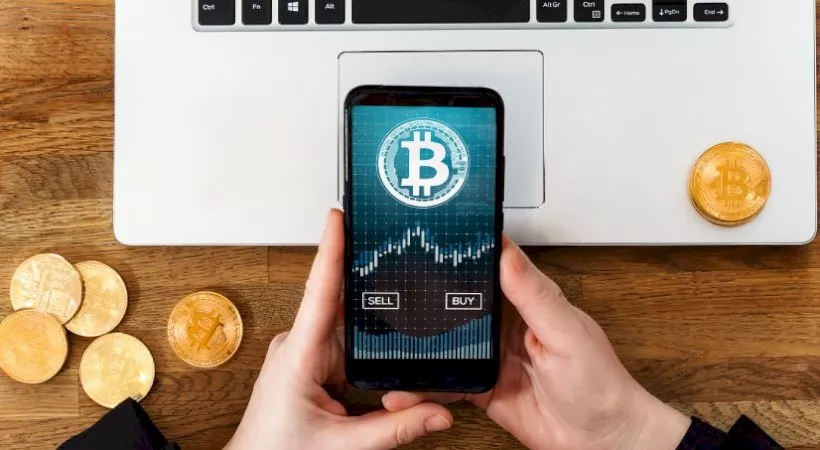 Australian neobank Volt is lending a hand to BTC Markets (BTCM) through a new partnership that promises to bring speed, stability and security to the crypto exchange.
"This partnership will enable BTCM to stay at the forefront of a rapidly growing industry," said Volt chief customer and partnerships officer Andrew Clouston.
Mr Clouston said that the company is excited to partner with another player in Australia's fintech sector, and is particularly interested to see digital currencies grow in popularity, credibility and security going forward.
"We believe BTC Markets and Volt are primed to deliver safe and secure banking access to support Australians seeking to trade in digital assets," he said.
Mr Clouston said that businesses like BTCM are increasingly seeking to deepen the relationship with its customers by removing friction in processing payments. 
The move, which represents one of the first examples of open collaboration between a bank and a crypto spot exchange, will begin with BTCM getting its own corporate cash management account via Volt.
This initial stage promises to provide the crypto exchange with integrated banking capabilities, real-time notifications and payment automation.
The second stage of the partnership, slated to arrive at a later date, will give BTCM customers the option to open a Volt-based bank account from within the existing BTCM interface.
If customers take up this offer, they'll be able to use that for cash deposits and transfers made using BTCM.
As opposed to a BTCM trust account, deposits held in a Volt account are covered by the Financial Claims Scheme for up to a maximum of $250,000 per account holder.
In a statement, BTCM revealed that it had around 325,000 customers and that it underwent stringent accreditation as part of this partnership. 
In addition to being AUSTRAC and ISO 27001-accredited, the crypto exchange is also in the process of obtaining an SOC 2 Certification and Australian financial services licence.
"This partnership demonstrates that we are progressing in the right direction of a financially inclusive future where crypto sits alongside mainstream finance," said BTCM CEO Caroline Bowler.
Ms Bowler said that crypto-trading customers will reap the speed and security benefits brought about by this integrated banking solution.
"Greater stability will arise out of this first-of-its-kind relationship between a bank and a crypto exchange in Australia," she said.
The move comes following a recent Senate inquiry where traditional banks were accused of "de-banking" the competition, specifically operators in the crypto asset markets.
Forward this article to a friend. Follow us on Linkedin. Join us on Facebook. Find us on Twitter for the latest updates
About the author