Try another search or check out these top posts
Invest
ASIC looks for feedback on crypto ETFs regulation
Australia's securities regulator is seeking industry feedback as it looks to open the door to crypto-based exchange-traded funds.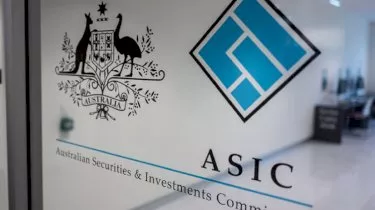 ASIC looks for feedback on crypto ETFs regulation
Australia's securities regulator is seeking industry feedback as it looks to open the door to crypto-based exchange-traded funds.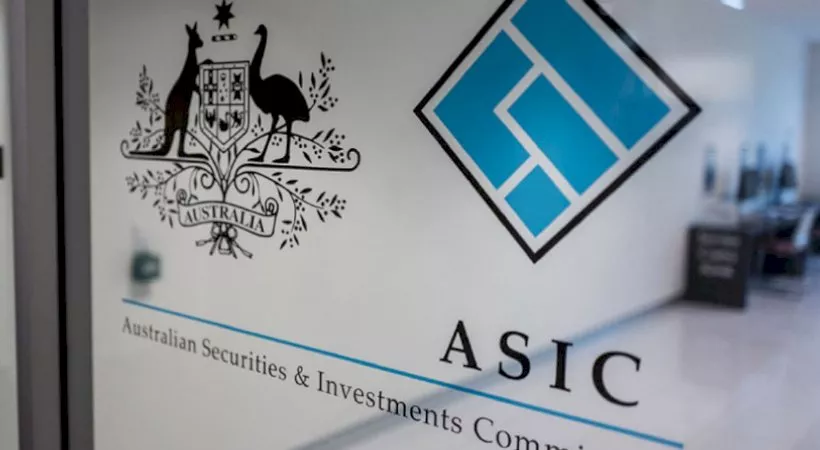 ASIC has called for industry consultation as it eyes the possibility of allowing crypto-based exchange-traded funds (ETFs) access to the Australian Securities Exchange.

The regulator issued a consultation paper on the topic earlier this week, which raised a number of questions and proposals that would set the stage for crypto ETFs to list in Australia.
Specifically, the key questions raised by ASIC concerned "whether these products can meet existing expectations for ETFs" and "whether crypto assets are appropriate underlying assets, whether crypto assets can be reliably priced, and how crypto assets should be classified with respect to underlying asset rules."
In the paper, the regular suggested it would consult with market operators before making a determination about which crypto assets might be able to act as underlying assets within a listed fund.

"We do not consider that all crypto assets are currently capable of being appropriate underlying assets for an ETF," they said.

The regulator cited concerns about whether "product issuers can ensure these products are compliant with our regulatory framework, including with respect to custody, risk management and disclosure".
ASIC suggested that "a principles-based approach ought to be used to determine whether a crypto asset is capable of being an appropriate underlying asset for an ETF to support the fair, orderly and transparent operation of a licensed financial market."
However, at this point in time, they said, "the only crypto assets that are likely to satisfy these factors are bitcoin (BTC) and ether (ETH)".
Speaking to nestegg, RMIT's Angel Zhong said, "The consultation paper highlights the risks of crypto assets, such as high volatility, increasing number of scams, and price manipulation risks."
"But it also indicates that crypto ETF may be coming to the ASX, given the call for submission."
Matt Harcourt, an analyst for Apollo Capital, said that ASIC discussing crypto assets as underlying assets for ETFs and other investment products is a promising step towards achieving the regulatory clarity that publicly traded crypto asset products require in countries like Australia, where financial regulation and consumer protections are prominent.
According to him, "The opportunity is big as a publicly traded ETF will give unsophisticated retail investors access to crypto assets in a familiar product structure, the same is true for institutions."
ASIC said they'll be taking comments on the paper up until the end of July.

BetaShares CEO Alex Vynokur said that while the ultimate outcome of this consultation is subject to ASIC's final determination, "we believe this is a constructive step in designing a robust regulatory framework to govern investment products providing access to crypto assets".
"In our view, only those with demonstrable global, institutional-grade capability in crypto asset custody should be permitted to act as independent custodians of crypto asset investment products. 

"Similarly, we believe that fund managers who seek to offer such investment products should be required to demonstrate a track record of risk management and organisational competency in managing retail investment products."

Forward this article to a friend. Follow us on Linkedin. Join us on Facebook. Find us on Twitter for the latest updates
About the author