Try another search or check out these top posts
Invest
ASIC gives crypto-ETFs the green light
Australia's securities regulator has finally weighed in on crypto-asset related investments, such as exchange-traded funds (ETF).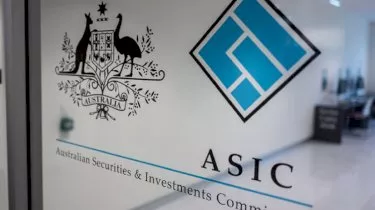 ASIC gives crypto-ETFs the green light
Australia's securities regulator has finally weighed in on crypto-asset related investments, such as exchange-traded funds (ETF).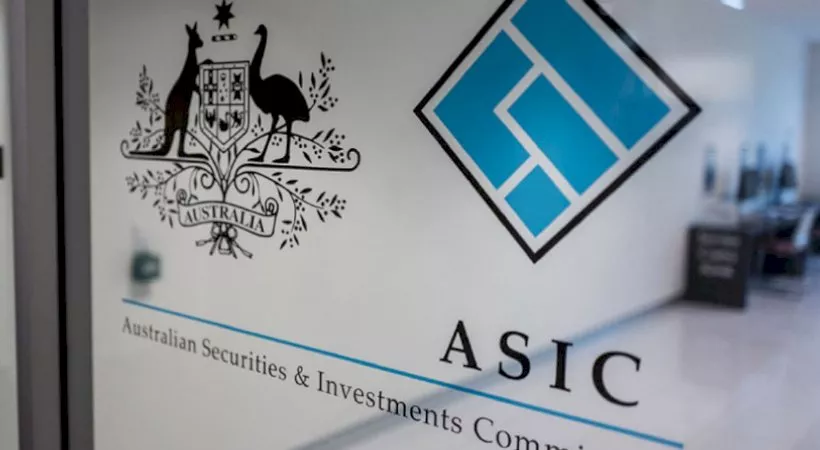 Following several months of speculation, ASIC has set out new guidelines that outline its expectations for crypto-asset linked securities in Australia.
"Crypto-assets have unique characteristics and risks that must be considered by product issuers and market operators in meeting their existing regulatory obligations," ASIC commissioner Cathie Armour said.
Ms Armour said that the regulator's new information sheets on crypto-assets and exchange-traded products would provide practical examples of how regulatory obligations can be met by market participants. 
These requirements include a commitment to compensate investors for losses incurred by poor custodianship practices and formal disclosures regarding the specific technological, financial and environmental risks involved with crypto-assets. 
The other notable detail here is the requirement that those looking to sell investment products that rely on underlying crypto-assets will need a license to operate. To facilitate this, ASIC will be introducing a new "crypto-asset" category within its responsible entities licensing regime.
"Responsible entities that intend to hold underlying assets that comprise crypto-assets will need to hold an authorisation in relation to crypto-assets," ASIC said.

For now, ASIC has said that it is only willing to accept crypto-linked investment products where the underlying asset meets a set of criteria. This includes a high level of institutional support, reputable service providers, a regulated futures market and a robust and transparent pricing mechanism.
At this time, it is likely that only bitcoin and ethereum would meet these requirements.

ASIC's updated guidance on crypto-assets comes following the release of the Senate select committee on Australia as a technology and financial centre's final report, which outlined a number of key recommendations on developing an Australian regulatory framework for crypto-assets.

The move also comes off the back of the launch of the first crypto-future ETF in the US market, which propelled the price of bitcoin to new all-time highs in recent weeks. 

Commenting on the approval of the first bitcoin-linked ETF by the SEC, Coinsource chief strategy officer Sebastian Markowsky said that the launch of crypto ETF is critical for bitcoin's broader adoption within the financial sector.
"There is a huge pile of capital waiting to gain bitcoin exposure by means of those products. This is capital that previously did not have the means to access bitcoin. The importance of this access for the growth of bitcoin can probably not be overstated."
Forward this article to a friend. Follow us on Linkedin. Join us on Facebook. Find us on Twitter for the latest updates
About the author