Try another search or check out these top posts
Invest
Art world advocates say NFT doubters are 'on the wrong side of history'
The NFT market is finding a new stride for itself after the market corrections of May and June.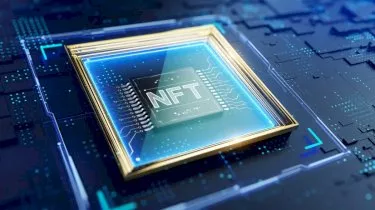 Art world advocates say NFT doubters are 'on the wrong side of history'
The NFT market is finding a new stride for itself after the market corrections of May and June.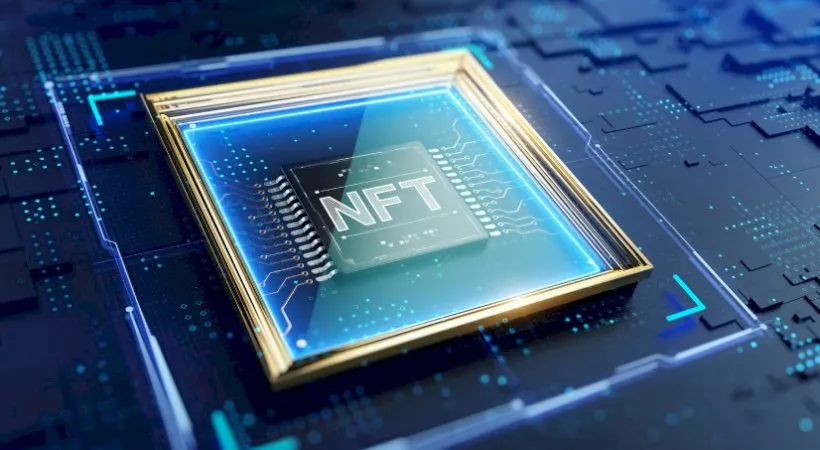 The director of an international art agency has hit back at NFT critics.
Speaking ahead of an auction that will see the final photoshoot of Soundgarden vocalist Chris Cornell change hands via the blockchain, Thomas Crown Art director Stephen Howes was unreserved in his optimism.
Mr Howes framed NFTs as the "obvious future" of art and photography, and said that their rapid rise to prominence is a sign that "we can say with certainty that sceptical NFT naysayers are placing themselves on the wrong side of history".
A collision of high finance and high tech, NFTs leverage the unique properties of the blockchain to bring scarcity to the world of digital art. A work that has been "minted" on the blockchain is one of a kind.

Suggesting that the world's major art houses now offer nearly as many NFT auctions as traditional art sales, Mr Howes said that "those who knock the idea of art solely in digital form would have been those people who knocked the potential of the internet in the '90s and who would have said Amazon as an online retailer 'won't catch on' in the 2000s".
According to him, "as our lives become increasingly digitised, it's a natural progression that our art and photography will be digital. Does anyone seriously think that physical art and photography has much further to run?"
Mr Howes went on to add: "Wealth and its material presentments, such as gold, coins, banknotes and crypto, are all functional solely by the consent of society. They have 'value' only by the fact we are all in agreement that they should have value as such.
"Therefore, cryptocurrency has the same effective value as any of the others, even gold which, of course, has no inherent value of its own. We imbued the monetary value upon it, same as banknotes, coins and crypto, by mutual consent."
Mr Howes' comments come as activity in the NFT market springs back to life after the first week of June saw the volume of NFT transactions decline by as high as 90 per cent.
According to the latest figures published by Non-Fungible.com, monthly NFT sales volume spiked from 85,000 in June to approximately 175,000 in the first week of August.
In the first week of August, Non-Fungible.com said that around $344 million in NFTs had changed hands.
Forward this article to a friend. Follow us on Linkedin. Join us on Facebook. Find us on Twitter for the latest updates
About the author