Try another search or check out these top posts
Invest
76% of Aussies with crypto say they made a profit
Crypto hasn't quite made it into the mainstream, but it has made Aussie investors money.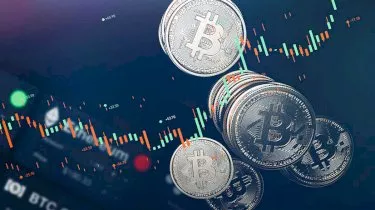 76% of Aussies with crypto say they made a profit
Crypto hasn't quite made it into the mainstream, but it has made Aussie investors money.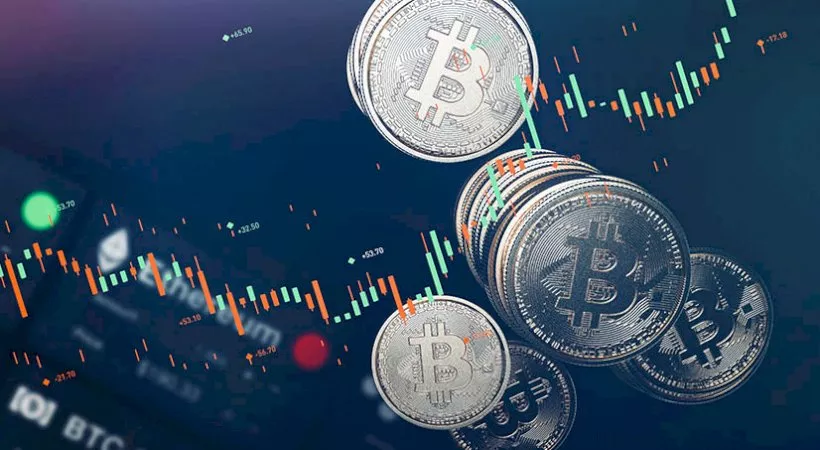 Three of every four Australian crypto investors claim to have come away happy in the last 12 months.
According to data released by YouGov, 76 per cent of Aussies with crypto have made a profit from their initial investment over the last 12 months.
"Even though we've just come out of a dip in the market, we're still seeing a lot of Aussies reporting profits on their trades over the last 12 months," said Swyftx head of strategic partnerships Tommy Honan.
Mr Honan noted that Millennials and Gen X investors have seen especially big returns, with one in five surveyed admitting to returns of greater than $20,000 over the past 12 months.
"At the top end of the performance range, we saw around 12 per cent of people make over $30,000 over the last 12 months," he said.
The average profit recorded among Australian crypto investors was $10,662, the data revealed.
The data also suggested that one in four Australians currently hold, or have held, cryptocurrencies like bitcoin and ethereum. Interestingly, the likelihood of profits being realised here varied by both state and gender.

Crypto investors in Brisbane were the most likely to report a profit, at 83 per cent. Sydney and Melbourne followed at 76 per cent, while Perth sat in fourth place at 68 per cent.

Male investors walked away with an average crypto profit of $11,357, while women walked away with slightly less at $9,176.
Parents with children under the age of 18 were highlighted as the most likely demographic to make money from crypto holdings.
Irrespective of the above factors, "the group who were least likely to report a profit on their crypto holdings over the last year were people who said they had little or no understanding of the market", Mr Honan said.

According to Mr Honan, "this is a relatively small proportion of crypto users in the country; just 16 per cent report having little or no understanding".

"But for this group and anyone who wants to grow their confidence, it really is essential to do your research," he said.
If you are new to crypto and want to build your confidence in the space, he recommended doing your homework before you put your money anywhere.

Looking forward, Mr Honan expected further gains in the months ahead as the crypto market rebounded from losses in May and June.

"A lot of Aussie crypto users are buying and selling relatively small amounts of digital assets, but accumulating pretty significant returns in the process," he said.
He said that many investors are looking to buy in the hopes of benefiting from a resurgent bitcoin.
"Experienced investors have been buying the dip in the expectation that bitcoin could hit the US$100k price by the end of the year," he noted.
Forward this article to a friend. Follow us on Linkedin. Join us on Facebook. Find us on Twitter for the latest updates
About the author