Try another search or check out these top posts
Invest
600% rise in activity as Aussie traders embrace cryptocurrency
Viral excitement around Dogecoin has propelled one of Australia's crypto exchanges to new heights.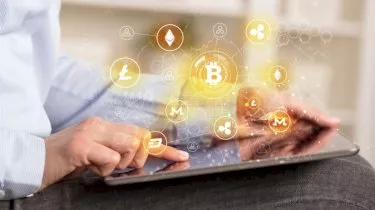 600% rise in activity as Aussie traders embrace cryptocurrency
Viral excitement around Dogecoin has propelled one of Australia's crypto exchanges to new heights.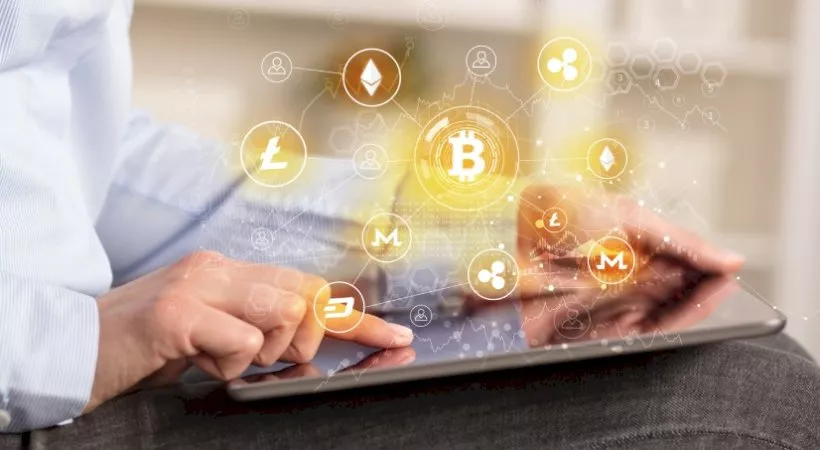 Crypto trading at one of Australia's biggest exchanges has risen by 600 per cent over the year to date.
Citing a broader surge of Australian retail, institutional and SMSF investors into the crypto market, CoinSpot said that their userbase has doubled over the past six months.
"In 2021, we've certainly seen a dynamic shift when it comes to Australia's crypto appetite," CoinSpot founder Russell Wilson said.
Mr Wilson revealed that CoinSpot has more than doubled the 1 million customers it hit back in February 2021, with bitcoin remaining the most popular cryptocurrency of choice.

Founded in 2013, CoinSpot wasn't one of the first cryptocurrency exchanges in Australia. However, it was one of the first to be registered with AUSTRAC.
Rather than frontrunners like ethereum and Cardano, CoinSpot found the Dogecoin was the second-most popular cryptocurrency among their users.

While bitcoin trading activity increased by 190 per cent year on year in 2021, trading activity for the world's most popular memecoin jumped by 3,840 per cent in the year to date.
"As crypto is still in its infancy in Australia and barriers to entry are continuing to be removed almost everyday, the greater the access we can provide to this technology, the bigger the opportunities there will be for Australian consumers into the future," he said.
CoinSpot's latest look into what Australia's crypto investors look like found that almost one in five Australians has bought, sold, traded or swapped crypto over the past four years.

This aligns with a recent survey by Savvy claiming that 71 per cent of Australians either understand or are interested in learning more about cryptocurrencies while 40 per cent of Australians intended to buy cryptocurrency in 2021.
Naturally, bitcoin proved the most popular crypto of the bunch, with 44 per cent of respondents indicating a preference for the cryptocurrency.

The survey found that 17.3 per cent of respondents already own or have owned some form of cryptocurrency. 
Within that figure, 15.2 per cent had invested up to $5,000 while 2.5 per cent had invested between $5,000 and $10,000. Just 1 per cent had invested above $10,000.

"No longer is crypto reserved for the tech enthusiasts; now everyday investors are getting involved," said CoinSpot marketing executive Tim Wilks.
Forward this article to a friend. Follow us on Linkedin. Join us on Facebook. Find us on Twitter for the latest updates
About the author