Try another search or check out these top posts
Invest
6 things to know before dabbling with DeFi
The hype around DeFi continues to grow, but those who want to jump in should take appropriate precautions.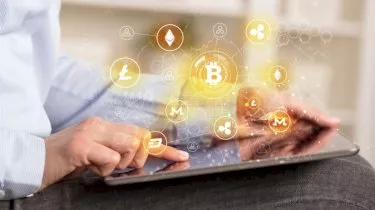 6 things to know before dabbling with DeFi
The hype around DeFi continues to grow, but those who want to jump in should take appropriate precautions.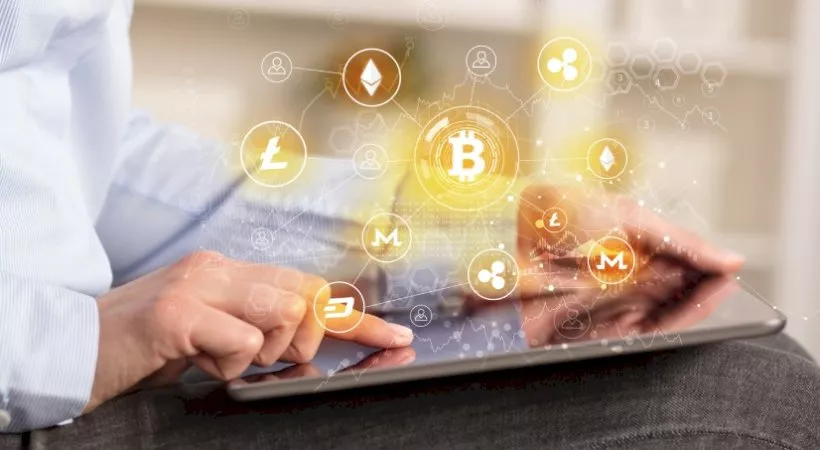 While institutional investors and regulators are now starting to take notice of digital assets and decentralised finance (DeFi), there's still time for smaller investors to make their mark. 
Speaking to nestegg, Aus Merchant managing director Mitchell Travers said that there were a number of things that those looking to get into DeFi can do and keep in mind to minimise their risk profile. 
To start with, he recommended avoiding the space unless you have a decent amount of capital to play with. 
"Often, the blockchain congestion makes it not economically viable for smaller players to interact with DeFi; our suggestion is a minimum of $10,000 is required for the yield to cover the costs of execution," he said.
Assuming you have enough capital and are willing to accept the risks associated with DeFi, the next step is to avoid making obvious investing mistakes like allocating all of your capital to any single DeFi protocol. 
Mr Travers also emphasised the importance of good crypto-trading fundamentals. For instance, you'll need to invest in a hardware wallet and make sure it's set up correctly.
"If you are borrowing, storing digital assets external to the smart contract will ensure you always have available liquidity in case the market affects your collateral levels to the point that you may be risking liquidation," he explained.
Mr Travers said that interacting with decentralised finance demands a certain level of expertise in order to effectively manage your wallet, risk and regular monitoring of the market supply and demand of yield.
"Ensuring you bookmark and check the domain of trusted DeFi protocols and exclusively allow for your wallet to interact with only those protocols," he said.
While ensuring that a smart contract has been audited is vital, Mr Travers said that those looking for extra protection might want to look at taking out insurance on their pool of liquidity using an appropriate DeFi application like Nexus Mutual.
"Do not chase the yield of new projects until they have been through a smart contract audit, and proven in the market for a period of time and hold enough funds under management," he said.
For those who want exposure to DeFi without having to deal with as much of the technical details, Mr Travers recommended investigating the possibility of working with a wallet provider. 
"While this adds a middle man to the financial service offering, it does mitigate technological and capital maintenance risk," he said.
Mr Travers said that those who get into DeFi tend to have a high-risk tolerance and a certain level of understanding and experience in the cryptocurrency market. 
Nevertheless, he said that a custodial digital asset wallet provider could allow those "without the expertise and technical knowledge to leverage a trusted third party and get the benefits of entering the DeFi market and earning yield on their assets".
Forward this article to a friend. Follow us on Linkedin. Join us on Facebook. Find us on Twitter for the latest updates
About the author