Try another search or check out these top posts
Invest
5 ways to reduce your risk in crypto
Investing in cryptocurrencies is risky enough without the involvement of scammers.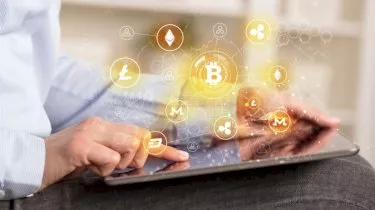 5 ways to reduce your risk in crypto
Investing in cryptocurrencies is risky enough without the involvement of scammers.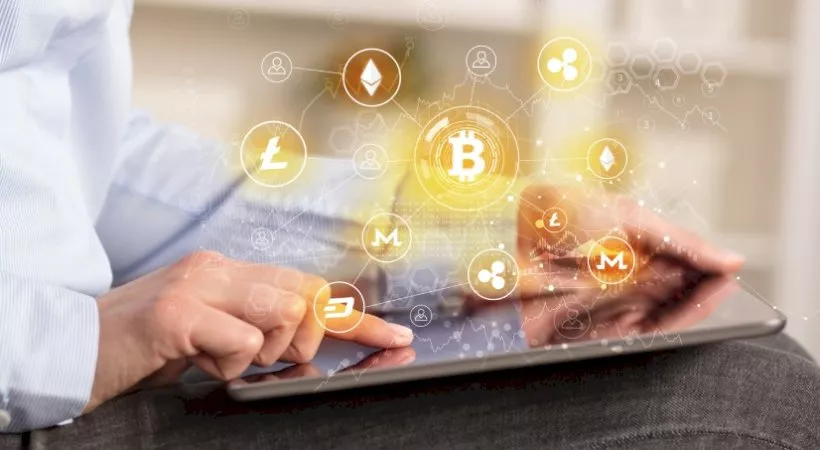 With cryptocurrency scams on the rise, there are a few tried-and-tested tactics that investors can rely on to mitigate their risk profile.
Cointree CEO Shane Stevenson said that no amount of security on the part of financial institutions could make up for inadequate personal security.

"COVID-19 has seen an upswing in scam activity in the cryptocurrency markets, with ASIC reporting a sharp increase in reports from consumers about losing money in crypto-asset scams," Mr Stevenson said.
The growing value of digital assets like bitcoin and ethereum means that the costs of getting it wrong have never been higher.

"The unfortunate truth is that very little can be done to control the risk of poor personal security practices," he admitted.

Rather than overcome complex and comprehensive security systems, the goal of most scams is to trick potential victims into giving up the protection those systems offer.

"If the scam works, criminals will be able to bypass almost any security measure, not just those of financial systems," Mr Stevenson warned.
For those looking to remain one step ahead of scammers, there are a few cyber hygiene habits that should be considered.
Both regulators and crypto-finance experts advocate for the taking of precautionary measures, such as two-factor authentication.

Another step that those looking to reduce their risk in crypto should take is keeping on top of the latest scams.

"It is important to stay up to date with the latest scams and follow a few security guidelines that can help prevent you from falling victim to a scammer," Mr Stevenson said.
He pointed to an idiom familiar to most: if something sounds too good to be true, it probably isn't.

"Never send cryptocurrency to an untrusted destination and avoid anyone promising high returns if you give them your cryptocurrency," he recommended.
According to him, one of the biggest mistakes you can make is sharing your account credentials around.
"Be wary of anyone asking for account information online or over the phone or anyone inquiring about your identification," Mr Stevenson explained.

As the value of digital assets has surged, scammers have become increasingly sophisticated.

Mr Stevenson warned that scammers would use any method at their disposal to gain access to cryptocurrency, "whether that be impersonating a government authority, a known financial institution or exchange, or even a potential love interest".
To minimise your risk, he recommended watching out for fraudulent websites and only ever rely on legitimate and established trading platforms with a good reputation.

Despite this rising threat, legitimate cryptocurrency exchanges, like their traditional finance counterparts, are some of the most secure platforms out there.
"So long as members practice good security discipline and do not share their access with anyone, then digital assets can be held and traded safely," Mr Stevenson said.
Forward this article to a friend. Follow us on Linkedin. Join us on Facebook. Find us on Twitter for the latest updates
About the author