Try another search or check out these top posts
Invest
ASIC reports increase in impersonation scams
The corporate regulator has issued a warning.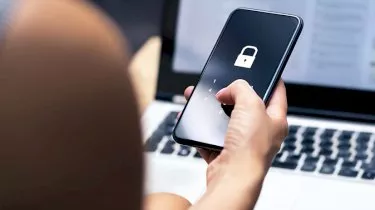 ASIC reports increase in impersonation scams
ASIC has alerted consumers to a rise in investment scams impersonating companies or financial investment firms.
It warned that scammers often make contact through Gmail and Outlook email accounts and that their contact details do not match the information published on the legitimate company's website.
Consumers are also being urged to be careful of receiving calls or messages "out of the blue" and that scammers may request remote access to their computer and or contact them online advising them about a "great investment opportunity".
"Many scammers go to great lengths to build relationships and gain trust before offering an investment opportunity," the regulator said in a statement.
"ASIC has received reports of people being approached over email, social media or dating apps prior to being offered an investment opportunity."
It comes after ASIC chair Joe Longo reported an "exponential increase" in scams earlier this month.
"Over the past three years, scams have risen from 15 per cent to 35 per cent of all reports of misconduct made to ASIC, indicating that this is an increasingly significant issue for consumers," Mr Longo said in an address to the AICD Governance Summit.
"With hundreds of millions lost per year to scams, government agencies have observed a rise in investment and other scams during the pandemic, while largely unregulated crypto-assets are used increasingly to funnel money to scammers overseas."
Forward this article to a friend. Follow us on Linkedin. Join us on Facebook. Find us on Twitter for the latest updates