Try another search or check out these top posts
Invest
PM outlines Australia's path out of lockdown with a detailed 4-step plan
National cabinet has agreed on a four-step pathway for the country to move from localised lockdowns to living with COVID-19, and everything depends on vaccination numbers.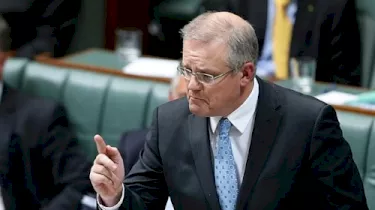 PM outlines Australia's path out of lockdown with a detailed 4-step plan
National cabinet has agreed on a four-step pathway for the country to move from localised lockdowns to living with COVID-19, and everything depends on vaccination numbers.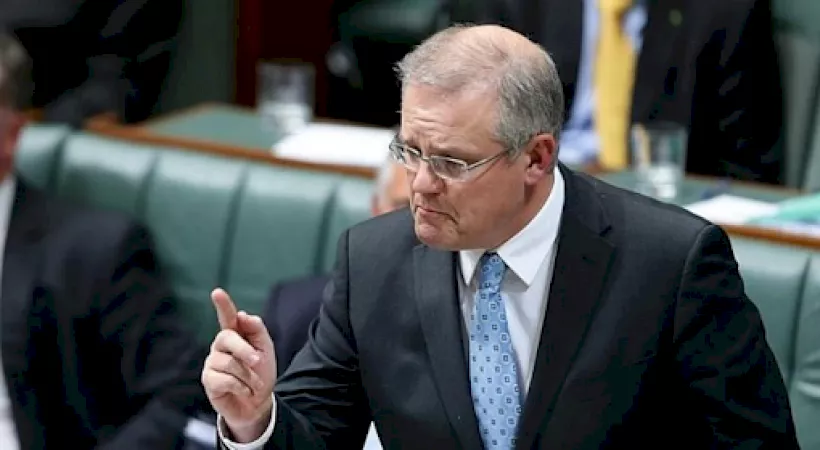 "The good news I have for Australians who are subject to restrictions today is we have agreed a new deal for Australians on the pathway out of COVID-19," said Prime Minister Scott Morrison.
According to a plan agreed to by the states, the pathway will be made up of four phases, with each to come into force when the country hits a threshold of vaccinated people.
Currently, Australia is only in phase 1 and is likely to remain there for some time given fairly insignificant vaccination numbers. 
Recent data from Provocate revealed that Australia's COVID-19 vaccination rate fell another two places to third-last on the federal Department of Health's own international benchmark in June.
"The world's reopening while Australia's locking down. That's not good for business in anyone's books," said managing director Troy Bilsborough on occasion of the data's release.
However, it looks like Australia's path out of lockdown will take same time, with the second stage of the government's plan, called the post-vaccination phase, only due to commence when Australia hits a yet to be determined threshold of vaccination.
Under this stage, restrictions would ease on vaccinated residents, such as lockdowns and border controls.
At this point, Australia could also explore restoring inbound passenger caps – which were slashed in half today – to previous levels for unvaccinated returning travellers and "then even larger caps for those who are vaccinated".
"We would be allowing a capped entry of student and economic visa holders, subject to quarantine arrangements and availability, that we will then introduce those new quarantine arrangements for vaccinated residents, based on the trials undertaken in the current stage and then we would either be implementing the vaccine booster program at that time, or preparing it, depending on the time frame of hitting that first mark on vaccination," said Mr Morrison.
Next up is stage 3, which the PM referred to as the "consolidation phase".
This stage won't begin until hospitalisation and fatality rates are in line with the numbers seen during flu season.
"Arguably, even better," said the PM. 
"We are seeing evidence of that in other jurisdictions that have higher levels of vaccination. When it is like the flu, we should treat it like the flu, and that means no lockdowns – these are the measures that may include no lockdowns, the vaccine booster program underway, exempting vaccinated residents from all domestic restrictions, abolishing caps on returning vaccinated travellers," the PM said.
Once COVID is less harmful than the flu, the government would look at lifting all restrictions on outbound travel for vaccinated persons and to extend the travel bubble for unrestricted travel to new countries such as Singapore.
The fourth phase is a "complete back to normal", Mr Morrison said.
"Measures may include allowing uncapped inbound arrivals for all vaccinated persons without quarantine and allowing uncapped arrivals of non-vaccinated travel subject to pre-flight and on-arrival testing."
Mr Morrison did not specify how long he expects the journey to the fourth phase to last.
More to come. 
Forward this article to a friend. Follow us on Linkedin. Join us on Facebook. Find us on Twitter for the latest updates
About the author