Try another search or check out these top posts
Invest
Move over, Monopoly: Modern board games are teaching different finance lessons
Invest
Move over, Monopoly: Modern board games are teaching different finance lessons
Today's board games are less propagandistic about capitalism, but they can still teach a lot about how it works.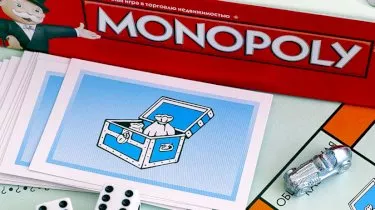 Move over, Monopoly: Modern board games are teaching different finance lessons
Today's board games are less propagandistic about capitalism, but they can still teach a lot about how it works.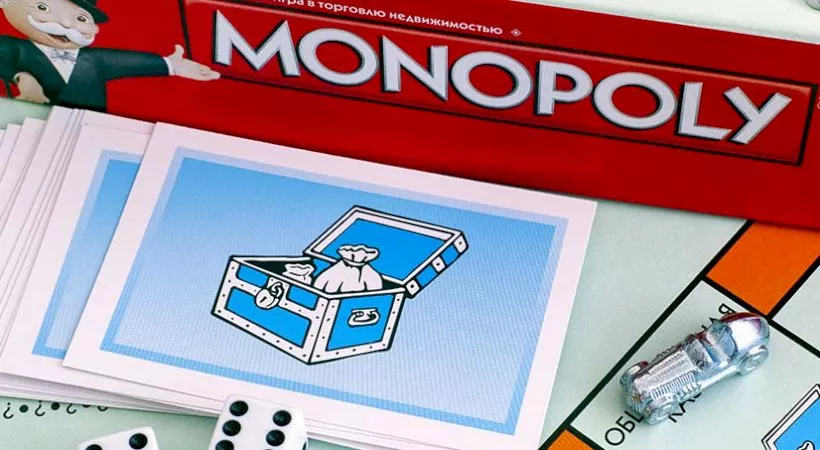 Classic board games like Monopoly have acted as an introduction to the ups and downs of the real estate market for decades.

Now, modern board games are providing a more sophisticated and nuanced take on how economic systems work, according to Macquarie University's lecturer in digital culture, Dr Rowan Tulloch.
Speaking to nestegg, Dr Tulloch explained that most games are complex teaching systems.

"Players have to learn these complex skills to play a game, and so games are constantly teaching and helping the player refine their skills."

"With video games, you see it with this kind of constant feedback with health and points and lives and all these systems. With board games, depending on the game, you might have money you're earning or how far along the board you've progressed or all those sorts of things."
Dr Tulloch said that "all those sorts of things are part of the gameplay as well, but they also function as teaching mechanics to inform the player what they're doing right and wrong".
For instance, Reiner Knizia's Modern Art is a game where players take on the role of conniving art dealers. The gameplay here involves convincing other players to buy your paintings at a high price while negotiating a lower price for your own investments.

The twist? The final value of each artwork is dependent on their popularity and determined after the last painting has been sold.

Modern Art is designed to mimic the way that high-end speculative assets change hands. Success is less about buying the most paintings and more about correctly predicting which artists will be the most popular.

While a report from Euromonitor International suggested the global board gaming industry got a boost in sales from the pandemic, the reality is that board and tabletop gaming has been growing in popularity and profitability for several years now.
Approaching $11 billion in value as of 2020, crowdfunding platforms like Kickstarter allowed for more diverse and innovative products to reach the stores of hobbyist retailers and the shelves of players.

One such game is Karsten Hartwig's Chinatown. Similar in some ways to Monopoly, Chinatown sees players build up a portfolio of real estate within the titular district. However, the rents accrued through the ownership of individual tiles on the map – representing businesses – pale in comparison to the returns of owning an entire building or city block.

Since all this information is visible at all times, it's up to players to negotiate their way towards their desired outcome. Consolidating your portfolio can be a costly endeavor, but a diversified strategy is also a possible route to financial success.

Dr Tulloch said that while many of these designers behind these games might have played Monopoly and the Game of Life when they were younger, they're more critical about the "the problematic assumptions about money" these games invoke.

That being said, he acknowledged the trade-offs that these kinds of games make when it comes to their relative verisimilitude.

"They do have to simplify things to make it accessible to players to make it kind of fun and enjoyable. You don't want a rule system that is as complex as real world finances. It's just not going to work."
Despite those limits, Dr Tulloch said he still sees them "as a very productive way of starting to come to grips with this stuff".
Forward this article to a friend. Follow us on Linkedin. Join us on Facebook. Find us on Twitter for the latest updates
About the author