Try another search or check out these top posts
Earn
When moving abroad makes financial sense
Moving abroad can have a marked effect on your finances, career progression, wellbeing and even your personal aspirations, a new report has found.
When moving abroad makes financial sense
Moving abroad can have a marked effect on your finances, career progression, wellbeing and even your personal aspirations, a new report has found.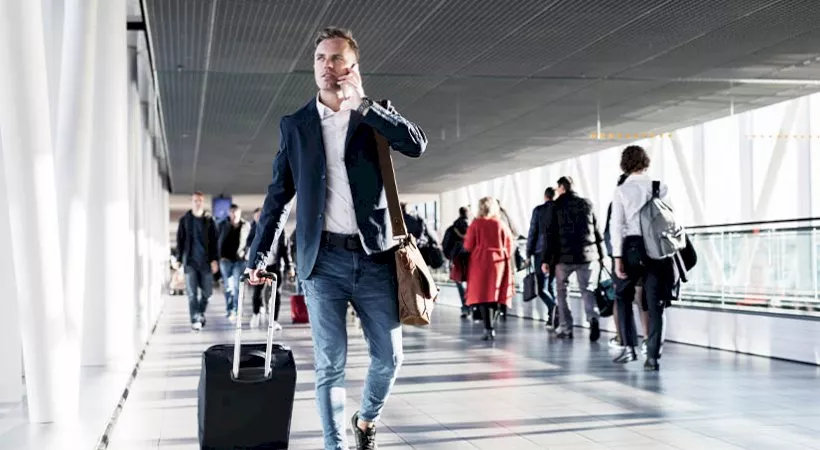 Banking giant HSBC has undertaken a study of expats that has found a number of benefits associated with life overseas, with many individuals noting increased wealth opportunities despite their facing of unique financial challenges. 
Commenting on the report's conclusions, HSBC's head of expat, John Goddard, said: "Perhaps the most refreshing finding in this year's report is the success that young expats are having abroad, crossing borders in an effort to broaden their horizons and improve their lifestyle and finances."
Young professionals who move early succeed even earlier
The report has found that those who make the move abroad before their 35th birthday see the biggest boost in their pay packets and career potential, compared with older workers.
It noted that almost half (47 per cent) of young expats are moving abroad to further their career and they are reaping the rewards — by becoming more confident and learning new skills. 
They also likely to benefit from quicker promotions or move into a new career path entirely, with 10 per cent even indicating that they have started their own businesses since moving abroad.
Where are people flourishing?
Switzerland is the number one destination for expats trying to secure a work/life balance, scoring highest on improvements to quality of life and swift career progression in the findings.
The report also highlighted Hong Kong as a particularly popular location for expats looking to increase their salary, with 51 per cent of young people on the island seeing their income increase on average by 41 per cent.
Two-thirds of expats also indicated a move to the USA as career progressing and to improve work/life balance.
Practical tips for successfully living abroad
Alongside the report's findings, HSBC has highlighted a number of practical tips for anyone considering an overseas career change.
1. Take action before you arrive – Alongside visas and changing money, it is worth getting ahead on "life admin" while still at home in Australia. Planning for school applications and how you will access services such as healthcare does take time to arrange.
2. Be friendly – The report also found that engagement with social circles opens up a whole new side of living overseas.
3. Pay close attention to your financial affairs – Living abroad means spending and saving can quickly become more complicated. Whether it is due to currency exchange, local tax laws or simply how to budget while in another country, specialist professional advice can make a huge difference in your expat experience.
4. Plan for your future – How long you expect to stay in one place can impact and affect how you deal with everything, from saving money to where your children go to school, the report flagged. Think carefully and prepare for your plans to evolve. 
The last two points are of high importance, with nestegg recently reporting on the troubles facing some expats on their return to Australia.
Forward this article to a friend. Follow us on Linkedin. Join us on Facebook. Find us on Twitter for the latest updates
About the author