Try another search or check out these top posts
Earn
Coles asked to disprove $115m in alleged wage theft
One of Australia's biggest supermarkets faces allegations that it underpaid more than 7,500 employees a total of $115 million.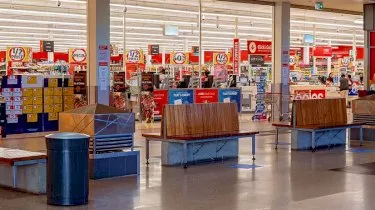 Coles asked to disprove $115m in alleged wage theft
One of Australia's biggest supermarkets faces allegations that it underpaid more than 7,500 employees a total of $115 million.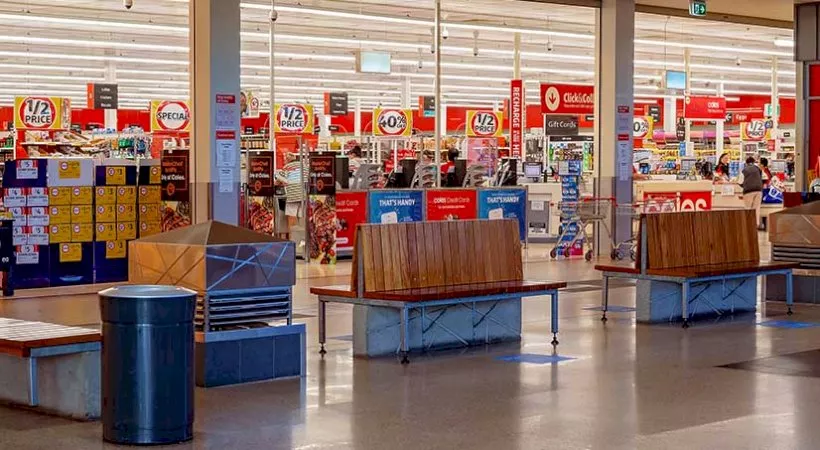 The Fair Work Ombudsman (FWO) is taking Coles to the Federal Court following allegations of wage theft.
An assessment of the wages and entitlements of Coles employees by the FWO alleged that the company underpaid 7,812 employees by a total of $115.2 million between January 2017 and the end of March 2020.
The FWO alleged that many of these underpayments were the result of Coles paying employees salaries that were insufficient to cover minimum lawful entitlements, given the prevalence of overtime work.
Allegedly underpaid employees were said to be located in both regional and metropolitan areas across every state and territory.

Forty-five of those said to be affected were underpaid a sum greater than $100,000.
The FWO also alleged that Coles' existing remediation program for other instances of wage theft had "significantly underestimated amounts owed to employees" and that the company breached record-keeping laws by failing to keep proper records relating to overtime hours worked.
In a statement, Coles acknowledged the proceedings and said that it would be reviewing "issues relating to the interpretation and application of various provisions" of the General Retail Industry Award (GRIA).
The move comes following Woolworths' own settlement of a class action lawsuit by former employees, who claimed the company had underpaid them by more than $300 million, for an undisclosed amount.

Fair Work Ombudsman Sandra Parker said that patterns of underpayment had become a persistent issue across all industries.
"Businesses paying annual salaries cannot take a 'set-and-forget' approach to paying their workers," she said.
"Employers must ensure wages being paid are sufficient to cover all minimum lawful entitlements for the hours their employees are actually working and the work they are actually doing."

Citing multiple alleged breaches of workplace laws, the FWO said that it is seeking penalties in addition to a court order requiring the company to rectify outstanding underpayments with both interest and superannuation.

The FWO also argued that the reverse onus provisions of the Protecting Vulnerable Workers amendments to the Fair Work Act should apply in this instance.

If that argument is accepted by the court, the burden will be on Coles to disprove the allegations.

"This court action against Coles should serve as a warning to all employers that they can face serious consequences if they do not prioritise workplace law compliance," Ms Parker said.
Forward this article to a friend. Follow us on Linkedin. Join us on Facebook. Find us on Twitter for the latest updates
About the author