Try another search or check out these top posts
Earn
Government provides tax relief for NSW and Queensland flood victims
Individuals and businesses affected by the floods will be provided a number of assistance measures.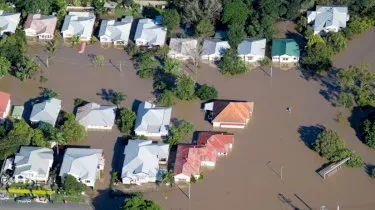 Government provides tax relief for NSW and Queensland flood victims
Individuals and businesses affected by the floods will be provided a number of assistance measures.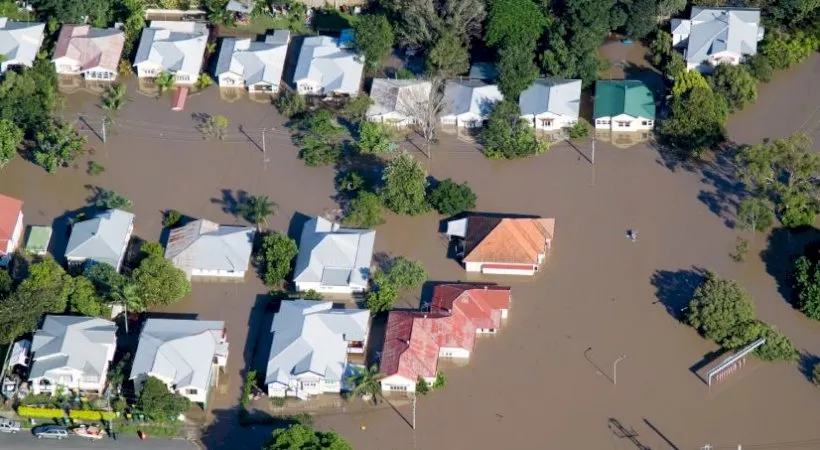 The federal government has announced immediate tax relief to individuals and businesses impacted by recent flooding in NSW and Queensland.
In a statement issued on Wednesday, Treasurer Josh Frydenberg said that the commissioner of taxation had agreed to provide a range of assistance measures to help alleviate cash flow pressures and assist with the recovery efforts.
"Small businesses and individuals affected by the floods will be able to notify the ATO of their circumstances and discuss the numerous assistance measures available to help them get back up on their feet," Mr Frydenberg said.
As part of the relief, taxpayers will be provided with as much additional time as necessary to meet upcoming business activity statement obligations.
Taxpayers that make pay as you go (PAYG) instalments quarterly will be allowed to vary upcoming instalments and also claim a refund of previously paid instalments.
Mr Frydenberg said that any GST refunds that impacted taxpayers are entitled to would be fast tracked to help free up cash flow and fund their recovery efforts.
More information about the assistance measures is available on the ATO's website and an emergency support line has also been established by the ATO on 1800 806 218.
The big four banks and other financial institutions have also offered assistance to those affected by the floods including loan deferral and reduced repayment arrangements.
"Customers are encouraged to talk to their bank, as soon as they are able, and find out what assistance is available to get them through this tough time," said Australian Banking Association (ABA) CEO Anna Bligh.
Westpac issued a warning earlier this week urging individuals and businesses to remain vigilant to scammers who may take advantage of the recent flooding events.
Forward this article to a friend. Follow us on Linkedin. Join us on Facebook. Find us on Twitter for the latest updates