Try another search or check out these top posts
Earn
Crypto of the Week: Tezos
Even if it hasn't reached the heights of something like Cardano or Solana, Tezos is a cryptocurrency that investors may want to keep an eye on.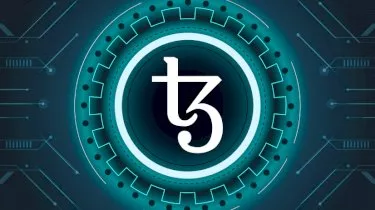 Crypto of the Week: Tezos
Even if it hasn't reached the heights of something like Cardano or Solana, Tezos is a cryptocurrency that investors may want to keep an eye on.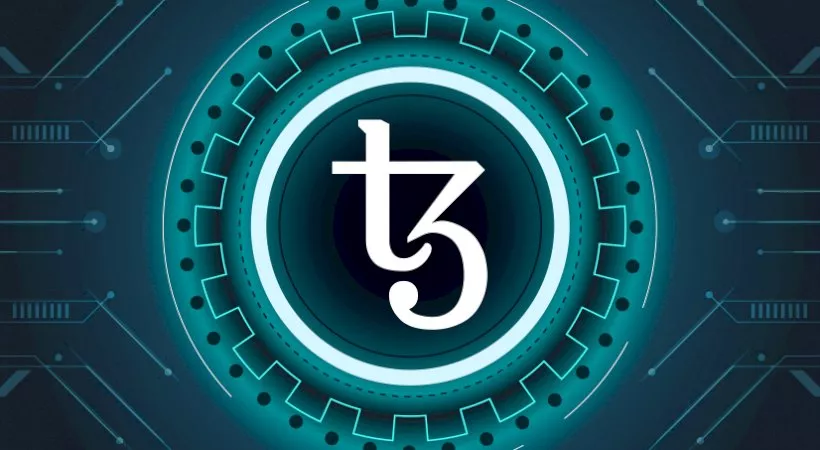 Tezos tries to rethink the way that cryptocurrencies work, erring away from structural weaknesses without losing out on the potential strengths.
If you're thinking about adding Tezos XTZ token to your portfolio, there are a few things you'll want to know beforehand.
What is Tezos?
At a surface level, Tezos is a blockchain network that supports smart contracts in much the same vein as something like ethereum. The infrastructure here is designed to support decentralised applications and transactions.
Beyond that, the main problem that Tezos looks to solve is the structural volatility presented by hard forks.

For the uninitiated, a hard fork is when radical changes to a blockchain result in a cryptocurrency essentially splitting into two branches – one with the changes and one without. 

Hard forks are the reason why both ethereum and ethereum classic are able to exist alongside one another. One blockchain accepted the changes to the protocol; the other did not. While such network upgrades can sometimes be necessary, they remain contentious among the crypto community and typically come alongside a period of volatility for the cryptocurrency in question.

To avoid this situation, Tezos uses a unique on-chain governance model that allows the blockchain to implement protocol changes automatically once accepted.

The Tezos network also boasts a unique spin on a proof-of-stake consensus model, called baking. 
Who made the XTZ token?
Tezos was founded by Arthur and Kathleen Breitman via a start-up called Dynamic Ledger Solutions.

This company was later acquired by the Tezos Foundation, which now manages the protocol and all intellectual property rights relating to it. 
What is the XTZ token used for?
The Tezos coin (XTZ) is the native token of the Tezos blockchain.
In addition to being bought and sold via crypto exchanges, its main usage is to facilitate smart contracts on the network. It acts as a medium of exchange for the resolution of such transactions.

XTZ can also be staked in exchange for rewards.
However, unlike other proof-of-stake networks, Tezos requires validators to lock in a security deposit beforehand. This is designed to create a financial incentive for good behaviour and frequent engagement with the on-chain governance process.
How much is the Tezos (XTZ) crypto worth?
As of 2 December 2021, a single XTZ token is priced at US$5.22 per unit.

Tallied up at that price, Tezos has a market cap of approximately US$4 billion.

For comparison, bitcoin (BTC) has a market cap of US$1.3 trillion, while ethereum (ETH) sits in second place at US$490 billion. 
Where can you buy the XTZ token?
While the XTZ token is available on many mainstream exchanges. This list currently includes:
Binance

Coinbase

Huobi Global

KuCoin

Gate.io

Kraken

Bybit
Forward this article to a friend. Follow us on Linkedin. Join us on Facebook. Find us on Twitter for the latest updates
About the author