Try another search or check out these top posts
Borrow
Put finance first this Valentine's Day
A CEO has flagged the importance of putting credit file compatibility ahead of other attributes this Valentine's Day.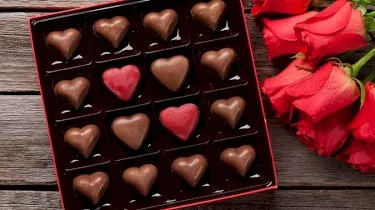 Put finance first this Valentine's Day
A CEO has flagged the importance of putting credit file compatibility ahead of other attributes this Valentine's Day.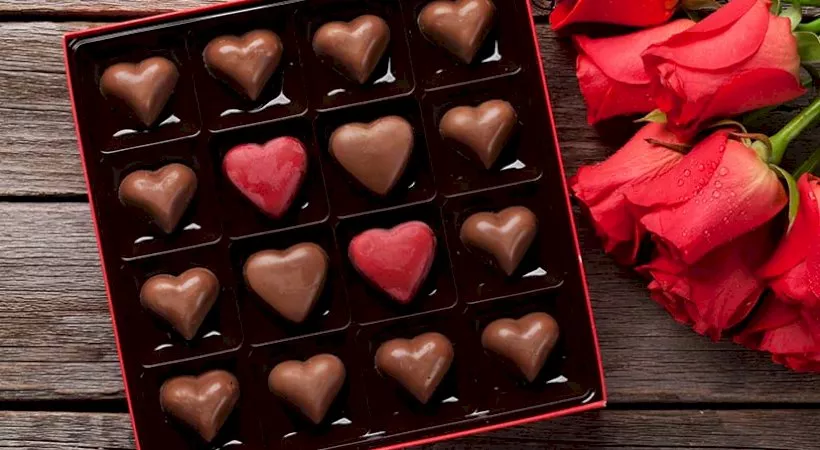 According to MyCRA Lawyers CEO Graham Doessel, many divorces and relationship breakdowns could be avoided if financial compatibility is considered earlier.
While acknowledging the consideration of finances as "probably the least romantic thing you could think of doing" this Valentine's Day, it offers a timely reminder for people to "seriously think twice about getting involved with someone with a lot of debt".
This can be done with a simple credit check, with the CEO considering a credit file "really is a window to their soul".
"You can't hide your financial misdeeds," he said.
He highlighted how changes to credit reporting now means that if you are 14 days late paying a bill, it can appear on your credit file.
"Get just one of these and a happy couple will soon find they can't take that next step of buying a house or car on finance, or perhaps can't even get credit at their baby store," Mr Doessel warned.
The CEO said, "We hear all the stories of how partners hide their spending habits from partners, from the old buying gift cards to other stores and hiding the grocery bill, to buying something expensive and returning it for something cheaper and spending the difference on themselves."
In some cases, he highlighted how one partner might even be hiding their tardy bill paying from the other and "often it ruins both individuals' credit rating because these late payments are now recorded".
For ADS Law family lawyer Patrick Earl, "Marriage is like a business, and you're both in the business together."
"I've had clients getting divorced who have tried to argue that they should not be liable for their partner's financial decisions, but often they are," he commented.
"People don't realise once you're married, you're stuck with the financial decisions your partner makes, so you both need to be on the same page."
The lawyer observed how "just as you get to split the assets when you get divorced, you get to split the debts as well".
"The clause in your marriage vows, 'for better or worse, rich or poorer', is talking about your partner's financial indiscretions," he concluded.
nestegg recently revealed that Australians are moving away from celebrating Valentine's Day this year, with costs cited as a major issue.
Forward this article to a friend. Follow us on Linkedin. Join us on Facebook. Find us on Twitter for the latest updates
About the author