Try another search or check out these top posts
Borrow
Personal loans: The difference in borrowing from banks v alternative lenders
Borrow
Personal loans: The difference in borrowing from banks v alternative lenders
There are now more options for borrowers to secure personal loans, but what's the difference between borrowing from banks and alternative lenders? Here's how they differ.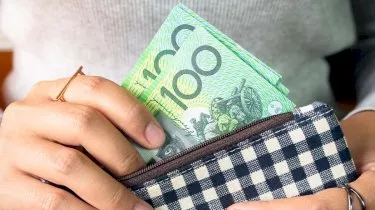 Personal loans: The difference in borrowing from banks v alternative lenders
There are now more options for borrowers to secure personal loans, but what's the difference between borrowing from banks and alternative lenders? Here's how they differ.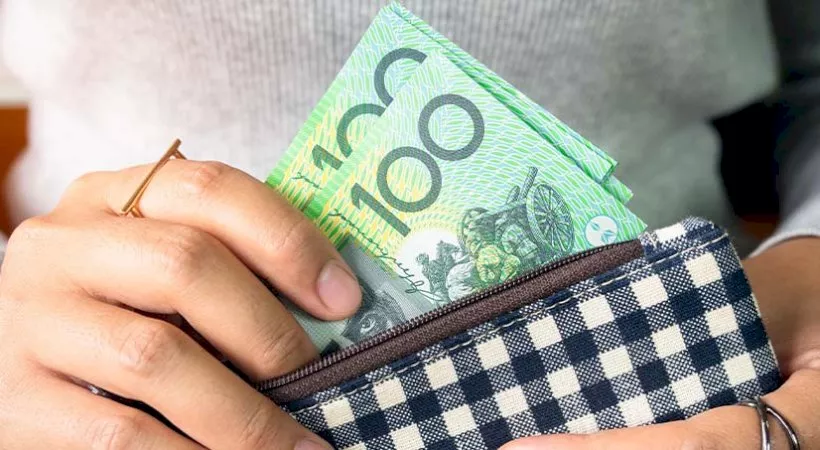 There used to be a time when people who needed to secure funding through a loan are limited to traditional financial institutions like banks and family or friends. But the rise of technology has opened up more ways for borrowers to secure the money they need outside of traditional institutions.
Here's a quick round-up of the difference between banks and alternative lenders.
Eligibility requirements
Borrowing from banks requires a borrower to satisfy all the criteria in order to secure their loan – any unsatisfied criterion may affect the loan terms or lead to rejection.

One such requirement is a good credit score, which may determine whether a personal loan from a bank will get approved. A low credit score, on the other hand, may result in less favourable loan terms or outright rejection.


Borrowing from alternative lenders gives borrowers a higher probability of getting approved for their loan. Non-bank and institutional lenders typically have similar eligibility requirements, but what differentiates the two is that alternative lenders are more lenient.

That is, even borrowers with a bad credit score are given the opportunity to borrow money under certain conditions instead of simply being rejected.
Processing time
Banks usually have a lengthy loan application process and may take any time from two weeks to a month to process the application. This will involve providing additional documents and an interview with the borrower or their guarantor.

If the loan is approved, it will take another few days to two weeks before the money is released.


Alternative lenders usually have a streamlined application process and can be accessed anywhere through the internet. Borrowers simply need to upload or email the requirements the lender needs in order to analyse their qualification.

If the loan is approved, borrowers can receive the funds within three to five days – with some even offering a same-day release.
Interest rates
Banks offer some of the lowest published interest rates, but the interest rate a borrower is given depends on their qualifications – and their credit score is a big influence.

Borrowers with bad credit scores may have their loan application rejected outright.


Alternative lenders charge lower rates to those with good, established credit records. Advertised rates are likely to be available to those with good credit scores, reliable incomes and steady jobs.

However, borrowers with bad credit scores are also allowed to apply for a loan – only that they may have to accept higher interest rates.
Fees
Both institutional and non-bank lenders charge fees for loans, but most of the fees, such as origination and management fees, are common.
What makes the two different is that banks typically charge upfront fees even without any guarantee of being approved for the loan. Borrowers have a higher chance of getting approved with alternative lenders, and loans with high interest rates tend to have inexpensive upfront fees.
Alternative lenders now compete with traditional banks because of the growing number of borrowers that seek funding from non-banks. These types of lenders offer convenience and easier access to funding because of fewer eligibility requirements.
But just because many borrowers access funding outside of traditional institutions doesn't mean it's the better option. Both lenders have an advantage over the other in some aspects, so it's important to identify their differences to understand when to approach one over the other.
Forward this article to a friend. Follow us on Linkedin. Join us on Facebook. Find us on Twitter for the latest updates
About the author