Try another search or check out these top posts
Save
'Windfall' on the cards for first-home buyers, downsizers
It could be a very good year for Australians on both ends of the property spectrum as key changes to super rules come into effect.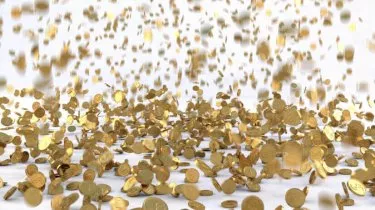 'Windfall' on the cards for first-home buyers, downsizers
It could be a very good year for Australians on both ends of the property spectrum as key changes to super rules come into effect.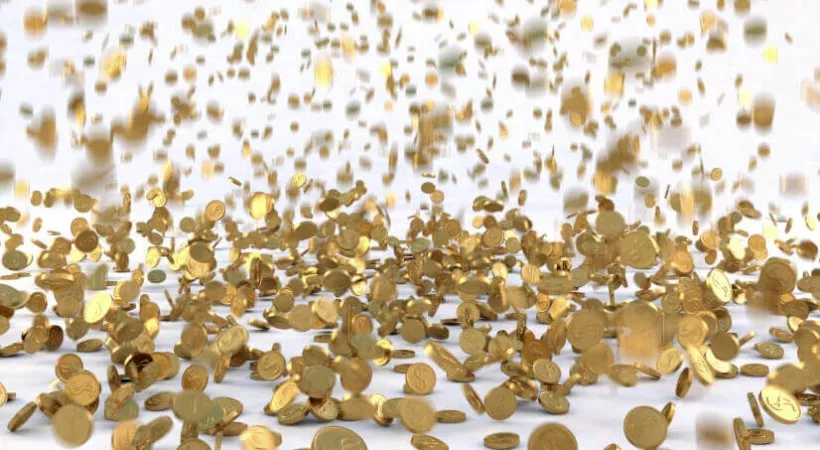 That's according to the director of SMSF and investor behaviour at NAB, Gemma Dale. Speaking this week, Ms Dale said first-home buyers and retirees can expect a 2018 "windfall" but they need to be aware of how to make the most of it.
"One of the big changes this year is the downsizer contribution, which allows individuals aged 65 years plus to make non-concessional contributions of up to $300,000 per person to their super from the proceeds of selling their main residences," she explained.
"But it is important to note that these contributions only apply to contracts of sale entered into from 1 July 2018, and the property also needs to be owned for at least 10 years before disposal.''
The government in December 2017 passed elements of its housing affordability plan, saying at the time that the measures will help older Australians move to homes that "better suit their needs".
Treasurer Scott Morrison and assistant minister, Michael Sukkar said: "Both members of a couple may take advantage of this measure, together contributing up to $600,000 from the proceeds of the sale into superannuation.
"This will encourage older Australians, where appropriate, to free up homes that no longer meet their needs for younger growing families."
The second element of the legislation passed will allow first-home buyers who make voluntary super contributions to withdraw those contributions and earnings with the purpose of purchasing property.
Limited to $15,000 and capped at $30,000 the voluntary contributions will also count toward the relevant contribution cap.
Speaking at the time, the ministers said: "The measures legislated today are part of the Turnbull government's comprehensive approach to housing affordability."
According to Mr Sukkar and Mr Morrison, the super saver scheme means "most first-home buyers will be able to accelerate their savings by at least 30 per cent using the scheme".
The Treasurer called the incentives a "very significant tax cut", arguing that first-home buyers would be granted a lower rate of tax as a result of putting that cash into superannuation.
Continuing, Ms Dale added that the third legislation set to take effect on 1 July 2018 would particularly benefit part-time workers or the unemployed. The new superannuation rules mean those with super balances of less than $500,000 will have access to a higher annual cap and can use any unused concessional contribution cap on a rolling basis for five years.
However, unused amounts accrued prior to 1 July 2018 are not eligible to be carried forward.
She said: "This measure will enable customers who take time out of work or work part-time to make catch-up contributions when they accumulate lumpy income or decide to work full-time."
The Association of Superannuation Funds of Australia (ASFA) warned in October last year that the gig economy, in which workers and workplaces have flexible working arrangements can severely impact the efficiency of the super system.
ASFA warned: "[The gig economy] will have potentially profound effects on the nature of work and on the relationships between workers and those who engage them.
"It will also challenge the effectiveness of current settings for the superannuation system."
Forward this article to a friend. Follow us on Linkedin. Join us on Facebook. Find us on Twitter for the latest updates