Try another search or check out these top posts
Save
Tax strategies on the government's radar in 2019
The Tax Office has been tasked with closing the individual tax gap, and it has small expenses and popular deduction strategies in its firing line.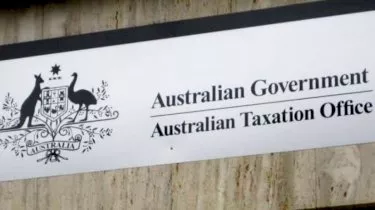 Tax strategies on the government's radar in 2019
The Tax Office has been tasked with closing the individual tax gap, and it has small expenses and popular deduction strategies in its firing line.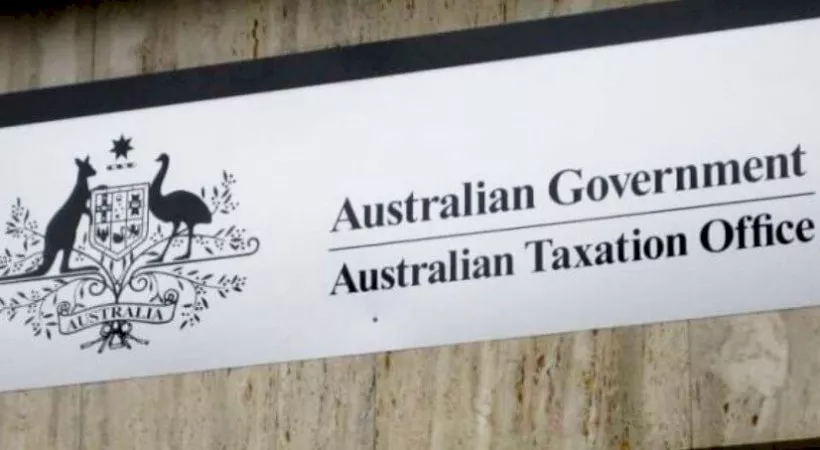 In 2018, the ATO revealed the individual tax gap - which is the budget hole caused by Australians not paying the right amount of tax - is about $8.7 billion.
According to ATO boss Chris Jordan, the culprits are smaller deductions which taxpayers wrongfully assume are allowed, or dismiss as too small to worry the Tax Office.
With a tax gap to close, and the government's unprecedented tracking and data matching capabilities, taxpayers should keep an eye on the following in 2019 to avoid penalties:
The paper trail
Substantiation of claims was bumped up the Tax Office's priority list when it comes to assessing deductions, making proper record-keeping vital.

"It's important that you have a record of the expense and can demonstrate how you calculated your claims. Every year we disallow lots of claims because there is no evidence to prove the expense. Yet it's so easy to keep an electronic record," ATO assistant commissioner Kath Anderson said.
Business and pleasure
The ATO is also warning against claiming private expenses where they are bundled with work expenses.
"We are seeing quite a few examples of people trying to claim the whole expense, including the private portion. Like some who incorrectly claim their entire phone and internet bundle, and others who claim an overseas study trip even though they had a holiday as part of the trip," Ms Anderson said.
Working from home
Given the growing popularity of working from home, taxpayers are increasingly claiming expenses incurred outside of the office. This has also seen a rise in suspect claims, where the lines are blurred between business and personal use.
"If working from home means sitting in front of the TV or at the kitchen bench doing some emails, it's unlikely that you are incurring any additional expenses. However, if you have a separate work area, then you can claim the work-related portion of running expenses for that space," Ms Anderson said.
Further, the additional costs of running expenses like electricity for heating, cooling and lighting are deductible, but you need to be able to demonstrate that there were additional costs incurred by working from home.
Short-term rentals
Property investors are increasingly capitalising on the rise of the short-term rental market, through platforms such as Stayz and Airbnb.
However, the ATO has found a portion of taxpayers are not properly declaring their short-term rental income.
"There is no such thing as a rental hobby. All income from renting out all or part of a property needs to be declared as rental income," said assistant commissioner at the ATO, Karen Foat.
Mortgage mix ups
The ATO is also monitoring taxpayers who claim interest where a part of the loan was used for private purposes.
"So they might first take out the loan to buy an investment property. But later they'll refinance, go and buy a boat or go on holiday," said Ms Foat.
"You need to only be claiming the portion of the interest [that's] related to the rental property itself," she said.
Forward this article to a friend. Follow us on Linkedin. Join us on Facebook. Find us on Twitter for the latest updates