Try another search or check out these top posts
Save
How Australia's tax system facilitates simplistic and emotive debate
Not many groups agree on the benefits of Bill Shorten's proposal to reform dividend imputation, but there is an accord that a "simple lie is more memorable than a complicated truth".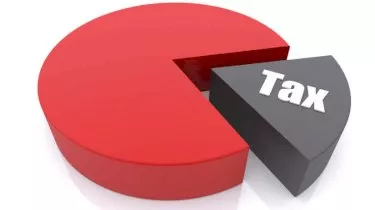 How Australia's tax system facilitates simplistic and emotive debate
Not many groups agree on the benefits of Bill Shorten's proposal to reform dividend imputation, but there is an accord that a "simple lie is more memorable than a complicated truth".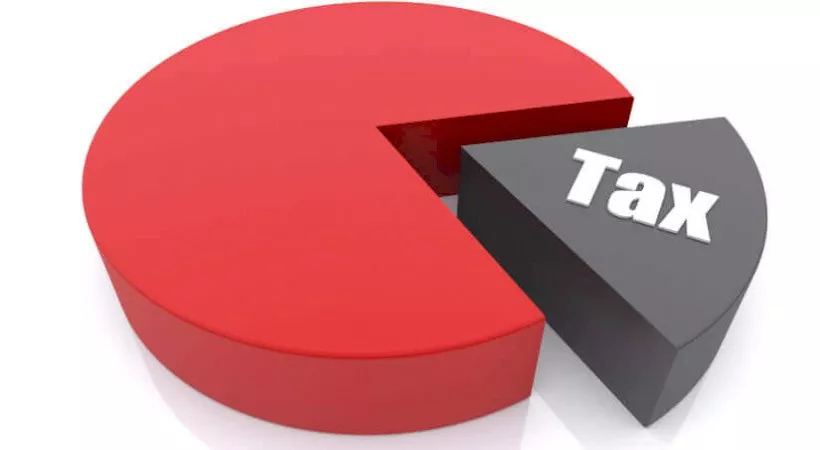 The dividend imputation debate has become associated with emotive language tied to generational lines, with Labor arguing the reform will benefit lower income workers by redistributing the wealth of the "top end of town".
The Coalition, on the other hand, is choosing the narrative of poor retirees, among them war widows and grandparents, being targeted by an inefficient and lazy tax.
To Roger Montgomery, founder and chief investment officer at Montgomery Investment Management, Labor's pitch is a critical simplification of a complex argument. He argues that the proposal is an attempt by Labor to mobilise young voters (conveniently engaged thanks to the 2017 marriage equality plebiscite) into voting out a system that rewards wealthy older Australians.
But this doesn't factor in the consequences, he warned, contending that Labor is essentially asking younger voters to take their grandparents' last $45.
And, he continued, Labor's proposal is an oversimplified response to Australia's problems – a relative inability to generate revenue, and sheer budget mismanagement.
"It is true that the budget, the Australian government's budget, is stretched and is under pressure, but that's not because Baby Boomers are stealing money from a younger generation," he told Nest Egg.
"It's because of mismanagement in government."
Nevertheless: "A simple message, even if it's untrue, has a better impact on votes than the truth, which might be complicated.
"A simple lie is more memorable than a complicated truth."
It's fair to say that Grattan Institute's Danielle Wood, one-half of the researchers behind the explosive report that called Treasurer Scott Morrison's claims that dividend reforms would disproportionately target Australians with taxable incomes of less than $18,200, "deeply misleading", disagrees with some of Mr Montgomery's arguments.
While she considers Bill Shorten's proposals a "second-best" policy, she does agree with the overall thrust of the argument; that a redistribution of the tax burden away from younger workers is generally a good thing.
The intergenerational lens is, as a result, inevitable.
However, she agreed with Mr Montgomery that it is easy for politicians to use narratives to win votes. Further, Australia's complicated tax system actually facilitates this.
Ms Wood told Nest Egg: "This [manipulation of numbers] is a problem that we see often in these types of tax debates because the tax system is incredibly complex, it's actually quite easy for people that want to sell a position a particular way to mislead the public about what the actual impact is.
"One of the things we've been doing this week is coming out and trying to explain how the system works. [And] create some clarity around the language that's used and actually give the best answer we can to the question of, who is this actually going to affect?"
Regardless of the complexity, she recognised that it's important that Australians do engage with policy debates, and to avoid stepping back from debates – even when they are painted emotively.
To independent economist Saul Eslake, this is the tricky part; how can Australians interact with policy debates around a complicated tax system?
He noted that Australia has an unusually high proportion of taxpayers who use agents to file their returns – pointing out that in countries like New Zealand and England, it isn't required to file a tax return unless taxpayers have non-wage income.
"We [in Australia] have this need to file returns and to get tax agents to help us do them because we have an extraordinarily complex system," Mr Eslake told Nest Egg.
"Why do we have an extraordinarily complex system? Because ours is riddled with complicated rules that are designed to allow favoured groups to get special treatment, and then we've got additional rules to stop people who aren't meant to be favoured from exploiting that special treatment to benefit themselves."
Responding to questioning about whether an intergenerational lens was required when discussing dividend reform, and tax treatment of different age groups in general, Mr Eslake said it's always crucial that discussions about tax reform have meaningful resolutions.
"Part of the conversation should be why is it necessary? That is, why is tax reform, in general, necessary and why, at least in the eyes of whoever's proposing it, is a particular tax reform necessary? Otherwise, why have the conversation?" Mr Eslake said.
"There's a quote from Machiavelli that … goes along line of that there's nothing more difficult to achieve than to change the order of things, because those who have a stake in the existing order will fight to the death to defend their privileges, whilst those who might benefit from a change won't be interested in joining the argument for a change."
Continuing, he said it had been a personal mission to support anyone who wants to reform these special privileges with an end goal of a simpler system.
The ideal system is one in which payers understand what they're paying and what they're paying for, Mr Eslake said.
That way, what he considers "disingenuous" claims, like Mr Morrison's, would not be so easy to get away with.
Forward this article to a friend. Follow us on Linkedin. Join us on Facebook. Find us on Twitter for the latest updates