Try another search or check out these top posts
Save
6 ways to tax the ultra-wealthy better
Despite representing the minority, the world's elite often wield disproportionate power. So how can tax reform be used to better distribute wealth?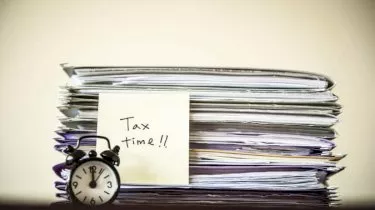 6 ways to tax the ultra-wealthy better
Despite representing the minority, the world's elite often wield disproportionate power. So how can tax reform be used to better distribute wealth?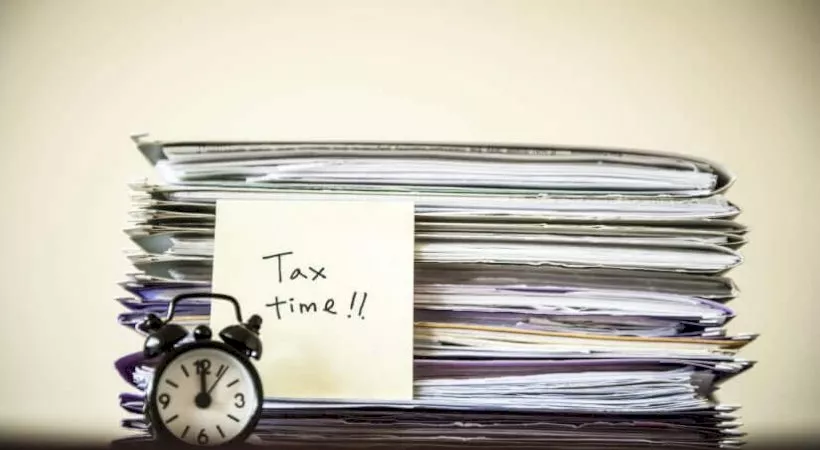 That's the question International Monetary Fund directors James Brumby and Michael Keen would like to see answered. Writing in a report for the IMF, the two said rising income inequality was a grave concern, but that taxing wealth and taxing income are separate issues.
They argued that despite famous calls for co-ordinated global wealth taxes, like the one from Thomas Piketty in 2015, there are very few wealth taxes that are both effective and explicit.
"The design of wealth taxes is notoriously prone to lobbying and the granting of exemptions that the wealthiest can exploit. Furthermore, the rich have proved adept avoiding or evading taxes by placing their wealth abroad in low tax jurisdictions," they explained.
"Estimates by Alstadsæter, Johannesen and Zucman [tax havens report] suggest that roughly 8 per cent of all household financial wealth – about 10 per cent of global GDP – is held offshore in low-tax jurisdictions, and roughly three-quarters of this goes unreported."
Noting this, Mr Brumby and Mr Keen suggested six ways in which better wealth taxes can be delivered.
1.       Pursue the big money
They said risk-based approaches to high-net-worth individuals (HNWI) and graduated responses using communications and enforcement have historically wrought results.
"Over the past three years, the effective income tax rate for high-net-wealth individuals in Chile increased from about 9 to 10.5 per cent," they said.
"More and more countries are finding it helpful to establish units within the tax administration dedicated to the taxation of high-net-wealth individuals."
2.       Think about design
In order to effectively tax wealth, attention to design and implementation is crucial. Mr Brumby and Mr Keen explained that annual taxes on wealth may not be so important if the capital income generated by the wealth and its transfer is efficiently taxed, instead.
Poor tax design not only leaves it open for tax avoidance, but can also contribute to large distortions but reap little revenue, they said.
"It may make sense to tax different types of wealth in different ways. Much wealth is tied up in real estate, for instance, so that property taxes can serve as a valuable if imperfect form of wealth taxation (albeit one that … is likely less effective at reaching the super-rich)," they continued.
3.       Hearts and minds
Noting that some of the ultra-rich understand the social benefit of heavier taxes, the IMF directors said, "Perhaps then there is more that can be done to foster that sense of social responsibility, by drawing for instance on the evidence of development impact from targeted spending in poor countries, for instance in educational attainment.
"More generally, the wealthy, like the rest of us, are more likely to be willing to pay taxes – and less likely to conceal their assets – where government is trusted and efficient, and property rights are secure."
4.       Form or find coalitions
Mr Brumby and Mr Keen said the media focuses on the taxes multinationals are avoiding in the countries where they do business, while civil society organisations tend to focus more on the revenue losses in developing countries.
Regardless, both sectors mostly agree that aggressive tax avoidance is morally unacceptable.
"Investigative journalism has brought these concerns even more to the fore," they said.
5.        Recruit the wealth managers
As intermediaries care about their reputations, tax reform can be achieved by encouraging intermediaries to become whistleblowers.
The directors said senses of injustice that come with public awareness can act as a powerful spur to action for politicians.
6.       Boost transparency
"The exchange of tax information between countries is a powerful tool for addressing unreported income and wealth, for developing countries and advanced economies alike," Mr Brumby and Mr Keen said.
"There can be no doubt that the G20-led initiatives in this area are a remarkable and perhaps ultimately game-changing approach to the taxation of the wealthy across borders."
They called for tax authorities in developing countries to have a place at the table and said international organisations can help lift developing countries' taxation standards and as such increase scrutiny while building support for action against international tax evasion.
Concluding, the directors said, "It is hard to see an immediate breakthrough for more effective taxation of wealth in low-income countries. But we do see good cause to be less pessimistic than even a few years ago."
Forward this article to a friend. Follow us on Linkedin. Join us on Facebook. Find us on Twitter for the latest updates