Try another search or check out these top posts
Save
Top 10 security tips this Black Friday and Cyber Monday
With shoppers preparing themselves for mass discounts this Black Friday and Cyber Monday, experts are reminding shoppers to remain alert to online fraud.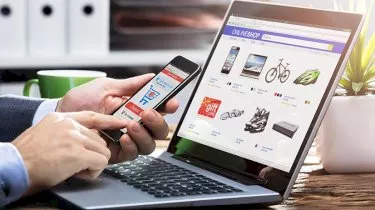 Top 10 security tips this Black Friday and Cyber Monday
With shoppers preparing themselves for mass discounts this Black Friday and Cyber Monday, experts are reminding shoppers to remain alert to online fraud.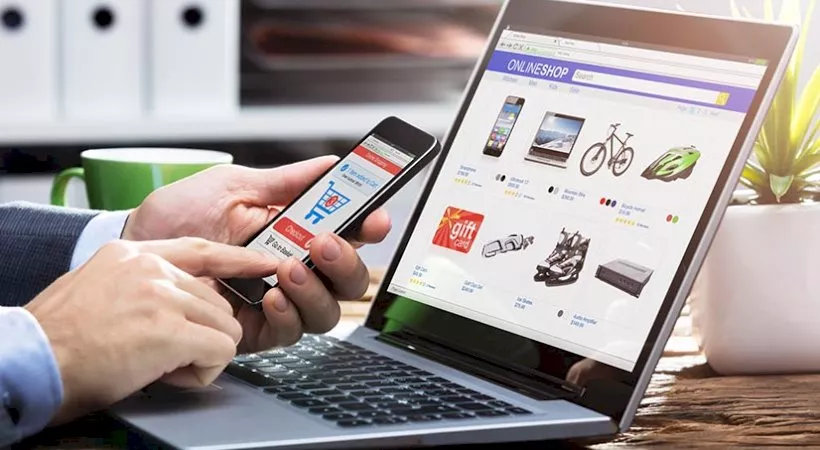 Stats collated by Roy Morgan with the Australian Retailers Association showed that Australians intended to spend over $54.3 billion across retail stores during the Christmas trading period, a 2.8 per cent jump on last year. 
This year, Black Friday is on 27 November, with sales going on offer across both physical and online shops until as late as 30 November, which is known as Cyber Monday.
While most major retailers make every effort to ensure effective security, cyber security experts are warning Australians to double-check the legitimacy of the website they are buying from and to never give their credit card information out over email.
"Many are wondering what this year's holiday season will look like as consumer shopping behaviors continue to evolve and adapt to the challenges faced throughout 2020," said Judith Bitterli, Mcafee's VP of consumer marketing.
"With results showing the growing prevalence of online shopping, consumers need to be aware of how cyber criminals are looking to take advantage and take the necessary steps to protect themselves – and their loved ones – this holiday season."
The computer expert pointed out that an increase in online activity through consumers hunting a bargain serves as the perfect opportunity for cyber criminals, especially as 36 per cent of consumers note that while they are aware of risks, they plan to increase their holiday online shopping. 
This less-than-cautious approach is further seen when respondents are offered deals or discounts, with less than half (43 per cent) checking to see if Black Friday or Cyber Monday emails and text messages sent are authentic and trustworthy.
With cyber security in mind, Mastercard has come up with its top 10 tips for consumers looking to take advantage of Black Friday sales.
Use strong, unique passwords for each online account and update them regularly – don't store passwords on your computer. 

Never send your bank or credit card details via email.

Don't use public computers or Wi-Fi networks to do online banking, make purchases or access your personal information.

Install security software on your device and ensure it is up to date to protect against the latest threats and remember to back up your computer and mobile devices regularly.

Use your device's automatic update feature to install new application and operating system updates as soon as they are available.

Ensure your device does not automatically connect to new networks without your confirmation.

Check your privacy and security settings on your social networking profile and never give away your account details.

Look for the padlock – only enter your payment details into a secure web page. A secure web page has 'https://' at the beginning of the address bar and a picture of a locked padlock in the browser.

Check that you are dealing with a trusted, reliable business by confirming their company details and researching online feedback and complaints.

Check your account statements – including credit cards, bank statements, telephone and internet bills – for possible fraudulent activity.
Forward this article to a friend. Follow us on Linkedin. Join us on Facebook. Find us on Twitter for the latest updates
About the author