Try another search or check out these top posts
Save
Investment scam losses reach $4.5m on the west coast
Western Australians lost nearly $11 million to scams in 2018, with investment scams responsible for the majority of losses.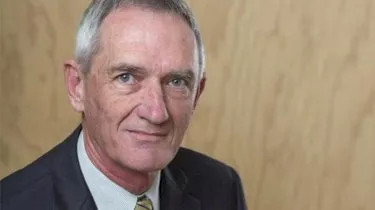 Investment scam losses reach $4.5m on the west coast
Western Australians lost nearly $11 million to scams in 2018, with investment scams responsible for the majority of losses.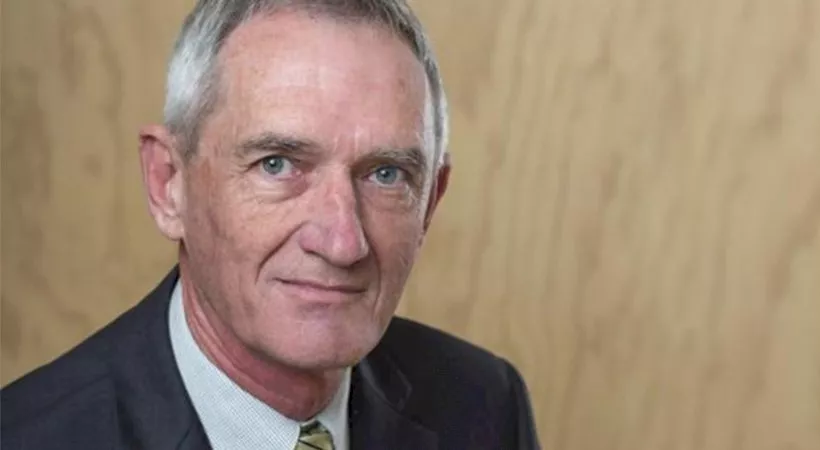 According to Western Australia's ScamNet, $10.7 million was lost in scams by WA residents last year, representing a 32 per cent increase from the previous year.
There was also an increase in the number of scam victims, with 569 individuals reporting losses to ScamNet in 2018, an increase of 42 per cent on 2017.
Notably, over 40 per cent of all losses from WA citizens were due to investment or job scams.
$4.5 million was lost to investment or employment scams in 2018, signalling a 37 per cent increase in these types of scams over the year.
ScamNet also noted that scammers impersonating the ATO was a particular issue in 2018, with losses totalling $111,000 from 29 WA victims.
David Hillyard, acting Commissioner for Consumer Protection, said the spike in losses from a range of scam types signals the crime is becoming a major issue in an increasingly connected society.
"Perpetrating scams is a highly profitable business for organised criminals who are becoming increasingly professional at fleecing money from their innocent victims as they constantly change their names and methods to keep ahead of consumer warnings," Mr Hillyard said.
"Apart from the financial losses, there is a huge emotional toll for victims, many of whom are traumatised by their experience and suffer from a lack of confidence as a result.
"Scammers masqueraded as the tax office, police, telcos, foreign embassies and banks in order to dupe their targets into paying money, revealing personal information or gaining access to computers and, ultimately, bank accounts.
"These fraudsters may also pretend to be crime prevention agencies and enlist the help of their targets to 'catch a scammer' by getting them to send money so that the scammer can be caught when they come to collect it."
The commissioner warned individuals to particularly watch for payment scams, which were found to increase significantly in 2018.
"Of particular concern is the payment interception or 'man in the middle' scams where fake invoices are sent and sometimes paid, and bogus emails requesting a change of bank account result in payments being diverted to scammers. In 2018, 10 victims reported losing $294,000 to these types of scams."
He urged the public and businesses alike to contact any agency, person or organisation directly before providing payment to ensure the request is legitimate.
"Out of the blue emails and phone calls should be treated with suspicion, especially if they are demanding money, personal information or asking to change bank details," Mr Hillyard said.
"If you are not 100 per cent sure that the person you are dealing with is the real deal, hang up and call the person or organisation back using previously known contact details or by looking up their official website.
"Don't use any contact information given by the callers and, although the phone number or email address may appear to be authentic, it will be fake, so exercise caution," he concluded.
Forward this article to a friend. Follow us on Linkedin. Join us on Facebook. Find us on Twitter for the latest updates