Save
How to steer clear of Black Friday scammers
Black Friday is as much of an opportunity for savvy consumers to save as it is for scammers to find their next victim.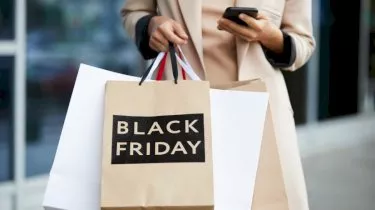 How to steer clear of Black Friday scammers
Black Friday is as much of an opportunity for savvy consumers to save as it is for scammers to find their next victim.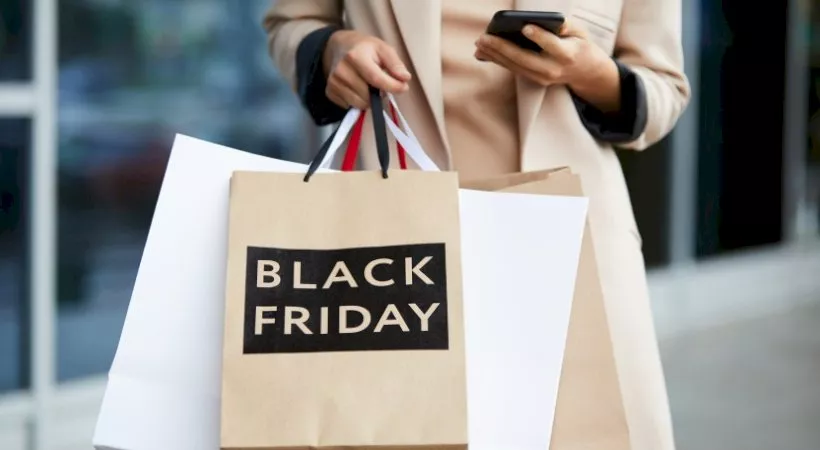 As shoppers looking to snag a deal on Black Friday have moved online, so too have scammers.

KnowBe4 security awareness advocate Jacqueline Jayne said that the pandemic has seen the already increasingly online holiday shopping event double down on digital.

She said, "2020 was a very different vibe as more people than ever were at home unable to get to the shops and Black Friday moved to an online event, and as consumers, we had more time to prepare, plan, research and buy all the things online, taking advantage of both sales." 
Of course, malicious actors have also benefited from this shift away from brick-and-mortar retailers. As more and more consumers have opted to take advantage of online Black Friday deals, the reach of scammers has also grown.

"Cyber criminals were grateful for the shift to everything being online as they too were able to prepare, plan, research and scam all the people," Ms Jayne said.
While she admitted that the exact amount of money stolen from consumers by cyber criminals each year is unknown, reported data has suggested the figure could be in the billions.
The math here is simple.
"As we spent more money online, they scammed more money online," she said.
One recent report by Reviews.org estimated that online shopping scams had cost Aussies over $4.8 million to date in 2021.
Reviews.org found that as many as 42 per cent of consumers lost out to an online shopping scam, and as much as 81 per cent were worried about being the victim of one.
For those who want to stay one step ahead of scammers this holiday season, there are a number of things that can be done.

To begin with, Ms Jayne recommends taking steps to weed out potential scams.

This can range from doing research on what you want to buy, sticking with official websites and ignoring any unexpected "deals" that come to you via email, SMS or a pop-up ad.
"There will be an increase of emails, notifications, pop up ads with amazing deals all asking you to CLICK on something or OPEN something to access the deal.
"Unfortunately, many of these will be fake and scams, so pay close attention and don't click," she recommended.
Other ways to protect yourself can be to use a third-party payment service like PayPal, Apple Pay or Google Pay, and remember to avoid reusing the same passwords or login details.
"If there are too many to remember, you can write them down or ideally, get yourself a password manager tool that can manage all your passwords for you," Ms Jayne said.
Forward this article to a friend. Follow us on Linkedin. Join us on Facebook. Find us on Twitter for the latest updates
About the author