Try another search or check out these top posts
Save
Crypto fraud booms as hackers become more sophisticated
Cryptocurrencies might be moving closer to the mainstream, but fraud and other misbehaviour in the space is more common than ever.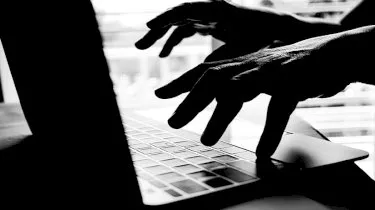 Crypto fraud booms as hackers become more sophisticated
Cryptocurrencies might be moving closer to the mainstream, but fraud and other misbehaviour in the space is more common than ever.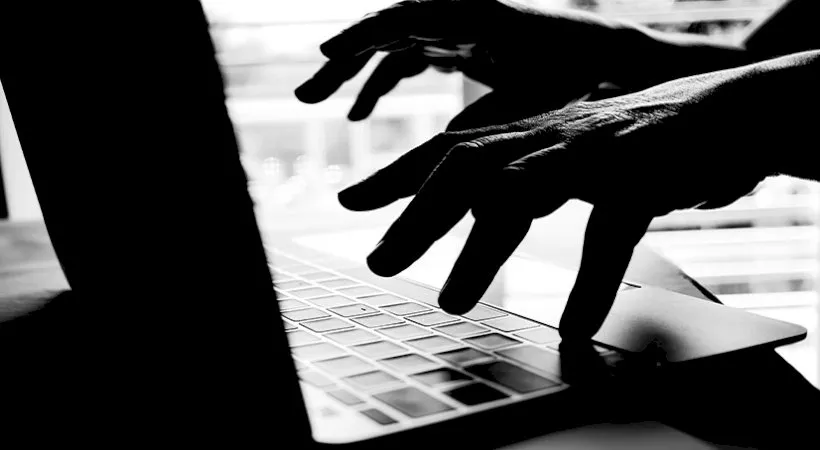 Breaches are still racking up billions of dollars of losses each year in the crypto space.
According to a new report released by Crypto Head, the number of crypto-related breaches and fraud in 2021 is set to break the current records when it comes to volume.
Crypto Head said that the number of offences in the crypto space has increased by 41 per cent every year on average, with the past 10 years amounting to a total bill of $19.2 billion in stolen assets.

"As hackers and their technology become more sophisticated, it's clear that breaches are an increasingly big concern for the crypto world," said Crypto Head editor James Page.
The report noted that while 2021 is expected to see crypto breaches and fraud reach a new high in volume, it's likely to fall short when it comes to the overall value of losses compared with 2017.

Mr Page noted that "2017 was the year that saw hackers make the most money, stealing highs of $4.7 billion in total and $223.5 million on average".
For comparison, 2021 so far has seen $2.9 billion in stolen crypto and an average of around $93 million per breach.

Other findings here included the detail that bitcoin is the most popular crypto asset involved, accounting for one-third of crypto breaches and fraud. Ethereum followed in second place, representing 12.8 per cent of breaches.

The US accounted for almost half of all breaches so far in 2021, followed by the UK and South Korea. Despite this, the average value of a breach in the US was somewhat lower than that of countries with fewer breaches, such as Japan and China. 
"It wasn't the most targeted entities that suffered the most, as Turkey lost the highest sum through the Thodex scam, which saw $2 billion stolen, followed by Japan ($1.2 billion stolen in total) and China ($1 billion stolen in total)," the report noted.
On top of these broader geographical trends, the report highlighted that the vast majority of cases can't be tied to any one country, with a total of 91 instances of breaches and fraud left unlinked to any particular region. 
According to Crypto Head, the most common type of crypto breaches involved the attacking of wallets and exchanges.

However, the report added that "it was cases of fraud that were the most lucrative for criminals, seeing perpetrators walk away with on average $365 million — over 14 times as much as breaches".
The number of DeFi-related breaches is also said to be on the increase, in line with the rising popularity of the DeFi ecosystem.
Forward this article to a friend. Follow us on Linkedin. Join us on Facebook. Find us on Twitter for the latest updates
About the author