Try another search or check out these top posts
Save
Australians lost $851m to scammers in 2020
As Australian life shifted indoors during the pandemic, scammers weren't far behind.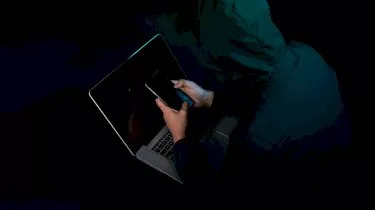 Australians lost $851m to scammers in 2020
As Australian life shifted indoors during the pandemic, scammers weren't far behind.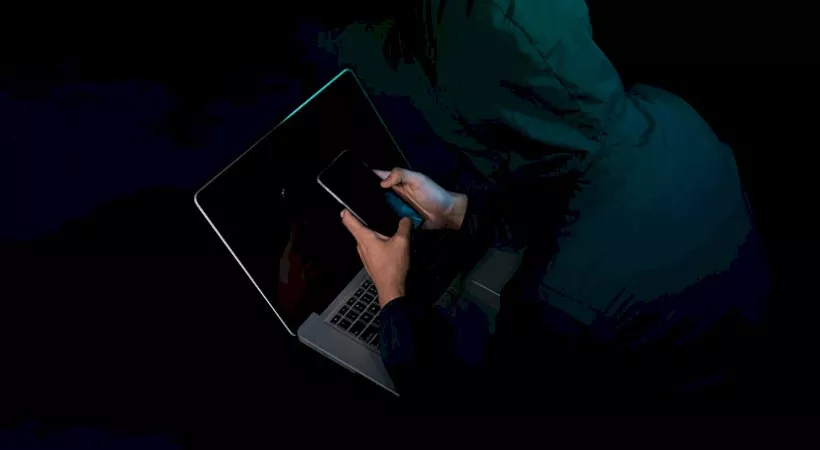 The conditions of the COVID-19 pandemic proved ideal for scammers, with Australians losing out on almost $1 billion over the course of 2020.
"Last year, scam victims reported the biggest losses we have seen, but worse, we expect the real losses will be even higher, as many people don't report these scams," ACCC deputy chair Delia Rickard said.
"Unfortunately, scammers continue to become more sophisticated and last year used the COVID-19 pandemic to scam and take advantage of people from all walks of life during this crisis."
According to the ACCC's latest Targeting Scams report, the bill for Australians affected by scams in 2020 totalled $851 million.
Investment scams were the bigger contributor here, accounting for $328 million in losses. Romance scams came in second place with under half that, at $131 million. Payment redirection scams followed in third place with $128 million losses.
This year's Targeting Scams report also revealed that the thrice-lockdowned state of Victoria was particularly hard-hit by scammers, recording the highest losses nationally.

"Victoria, which was significantly impacted by the second wave of the virus, recorded the highest losses nationwide for the first time, and Victorians reported $49 million in losses to Scamwatch, more than double those in 2019," Ms Rickard said.  
Phishing scams also increased 75 per cent, with 44,000 reports made over the course of 2020.
"Scamwatch received over 44,000 reports of phishing scams in 2020, with almost $1.7 million in losses reported. Many of these were government and other impersonation scams. As phishing scams frequently involve personal information theft, there are often ongoing financial losses inflicted on victims and therefore it is difficult to capture the full extent of losses to these scams," the report said.
Interestingly, telephone still remains the contact method of choice for scammers. Ranked against other forms of communication, it accounted for 47.7 per cent of interactions and approximately 48.2 million in losses.

Going forward, the report called for the development of better banking processes based on the UK's Confirmation of Payee initiative to stop scammers in their tracks.

"As banks move towards more real-time payments, there is a greater need for real-time solutions that can identify and halt scam transactions via bank transfers. In addition, the ACCC notes that better processes could be developed to alert customers when an account number does not match a name," the report said.

The ACCC expects cryptocurrencies like bitcoin to become more popular in the future, noting that "bitcoin and other payment methods are now common ways for scammers to receive money". 
"The perceived anonymity of unregulated cryptocurrencies can impede the ability to recover funds or identify scammers.
"It is likely that we will see increased use of bitcoin and other cryptocurrencies in the years to come."
Forward this article to a friend. Follow us on Linkedin. Join us on Facebook. Find us on Twitter for the latest updates
About the author