Try another search or check out these top posts
Save
1 in 2 Aussies suspect they've been the victim of fake reviews
Reviews have become a big part of online shopping, but relying on them can be dicey.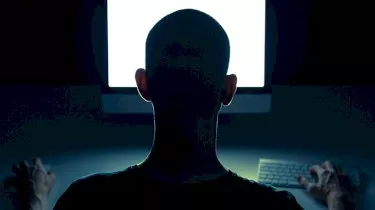 1 in 2 Aussies suspect they've been the victim of fake reviews
Reviews have become a big part of online shopping, but relying on them can be dicey.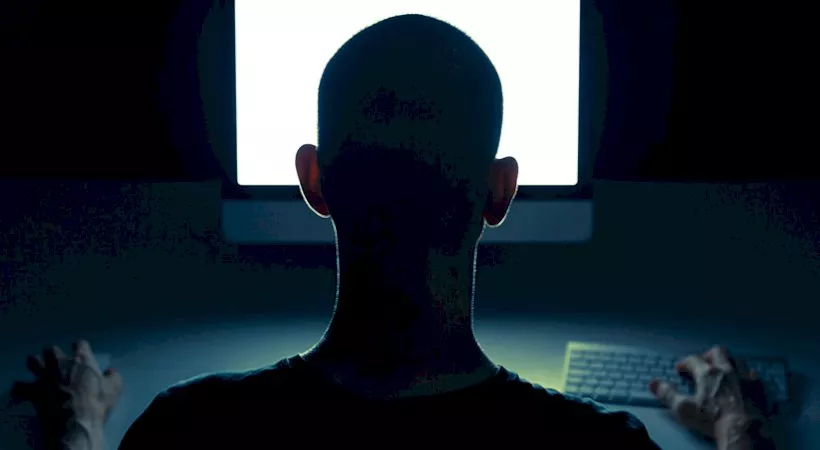 With this year's Black Friday sales on the horizon, consumers are being warned to remain wary of trusting reviews they read online.

According to new data released by Reviews.org, online reviews remain a valuable tool for consumers looking to make an informed decision when it comes to spending their money.

Reviews.org found that 95 per cent of consumers said they'd read reviews before making an online purchase, while 86 per cent admitted to looking at reviews before going to a restaurant or business.

Fifteen per cent of consumers surveyed went so far as saying that they would not purchase an item or visit a business if it averaged less than five stars when it came to online reviews.
However, Reviews.org also warned that fake reviews are rife and can mislead consumers who are unable to spot them.
The site found that 52 per cent of surveyed Australian consumers suspected they'd fallen for a fake review, while 26 per cent were unable to correctly identify a fake review when asked.
Commenting on the data, an ACCC spokesperson warned that consumers should remain wary that not all posted reviews are legitimate when shopping online.
"There are various ways in which online reviews can be manipulated," they said.
The ACCC noted that some businesses post fake positive reviews about their own goods or services while others incentivise consumers to remove negative reviews.

"Businesses may also post fake negative reviews about their competitors to gain an advantage in the market," the spokesperson added.
For consumers looking to avoid falling afoul of fake reviews, the ACCC recommends seeking information from multiple sources, being aware that reviews published on a business's own website are less likely to be credible and to be wary of products with overwhelmingly high reviews.

"If consumers are concerned about fake or illegitimate reviews appearing on third-party review platforms, they should first report this to the third-party review platform provider," the spokesperson said.
"Consumers can also report their concerns about fake or misleading online reviews to the ACCC."
Forward this article to a friend. Follow us on Linkedin. Join us on Facebook. Find us on Twitter for the latest updates
About the author